Virgin Mobile Canada and Bell Canada will unlock your Apple iPhone once you unlock your wallet
1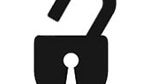 Up in Canada, where the citizens are usually being distracted by the NHL season, the hockey strike has forced Canadians to look elsewhere for entertainment.To that end, a leaked internal document shows that both
Virgin Mobile Canada
and
Bell Canada
will be willing to unlock your
Apple iPhone
. It won't come cheaply though, as both carriers will be asking you to unlock your wallet and remove $75 to perform the task. To pay the $75, you will need to go to Bell's Credit & Prevention or Virgin Care.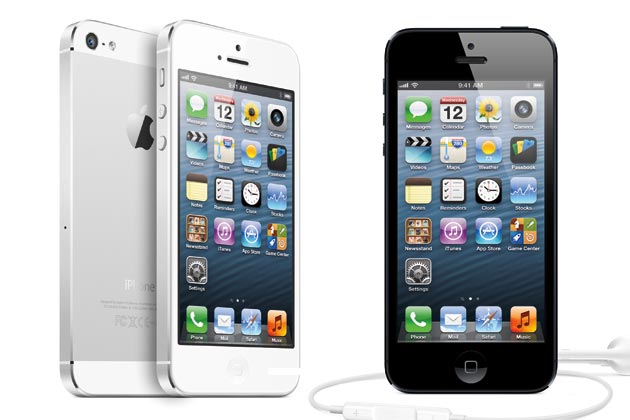 The Apple iPhone can be unlocked on Virgin Mobile Canada and Bell Canada for $75
To unlock your Apple iPhone on Virgin Mobile Canada or Bell, you must own the model outright (and all models are supported). That means you cannot have purchased your iPhone using a contract
that is still active
. You also must be a post-paid Virgin Mobile Canada or Bell Mobile customer. Then, and only then, are you allowed to make a $75 credit card payment.
The process is as simple as icing the puck. After you make your payment, you give the carrier your phone's
unique IMEI number
and then restore it in iTunes. Other Canadian carriers have already offered to unlock the Apple iPhone with Rogers and Fido starting all the way back in December 2010 for $50. each Telus added the practice this June for $50, a charge that has since been reduced to $35.
In the U.S.,
filling out a simple online form from AT&T
lets you request the
free unlocking
of your AT&T branded Apple iPhone.
source:
iPhoneinCanada
via
MobileSyrup