Video calling for Windows Phone is made possible by the 'Tango' app
8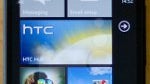 Yesterday, we were greeted with the
latest Windows Phone 7 Mango smartphones from HTC's camp
, and surprisingly enough, the two handsets unveiled are
sporting front-facing cameras
.
Naturally, there are going to be plenty of faithful users that are going to be ecstatic by them, but we didn't quite get a chance to hear any details regarding some sort of video chatting service for the platform. Fortunately enough, it's being reported that the platform will be graced with the
'Tango' app
, which shouldn't be confused with the
next major software update for the platform
.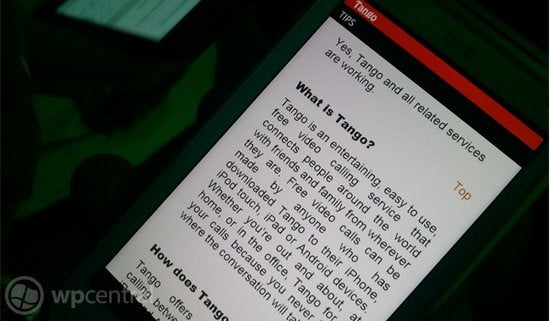 Rather, the
Tango app
is going to provide
video calling functionality
with the platform, which is currently available with Android and iOS. In fact, an image taken of the HTC Radar held by a Microsoft employee at HTC's London event, shows the Tango app running and explaining its functionality in detail.
From the looks of it all, the Tango app aims to deliver video chat service to other apps across all supported platforms – meaning, Windows Phone 7 users can connect with others using iOS or Android. At this point, it's beginning to be obvious that Windows Phone 7 is making a dramatic move in keeping up with the competition. In any event, it's nice to see video chatting is coming soon to the budding platform.
via
WP Central