Verizon prepaid plan now offers 4G LTE connectivity
25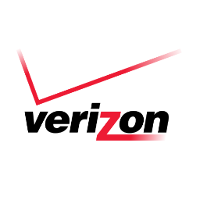 Finally, Verizon's pre-paid customers are receiving 4G LTE data. After years of suffering through 3G data speeds just as though they were cavemen, Verizon customers using Allset are now able to zip their way through life with 4G data speeds on their LTE enabled handsets. Despite the bump in data speed, Verizon is not changing its pricing for the service.
For $45 a month, users receive unlimited calls, texts and 500MB of data. Use Auto Pay each month, and the amount of data is doubled to 1GB. That is an easy way to add more data to your plan without paying more for it. And you can add another 500MB of data for $5 (which expires in 30 days). An additional 1GB will cost you $10, and for $20, you can buy another 3GB of data. The additional 1GB or 3GB of data must be used within 90 days, or else it will expire.
Verizon has a number of 4G phones that will work with the Allset LTE plan, such as the
Motorola Moto X
, the
Samsung Galaxy S5
, the
HTC One (M8)
and the
Samsung Galaxy S4
. You can also purchase the
LG Lucid 3
for $149.99, or the
LG G2
for $299.99.
Verizon had been criticized by customers for not offering a 4G pre-paid plan, but now one is available.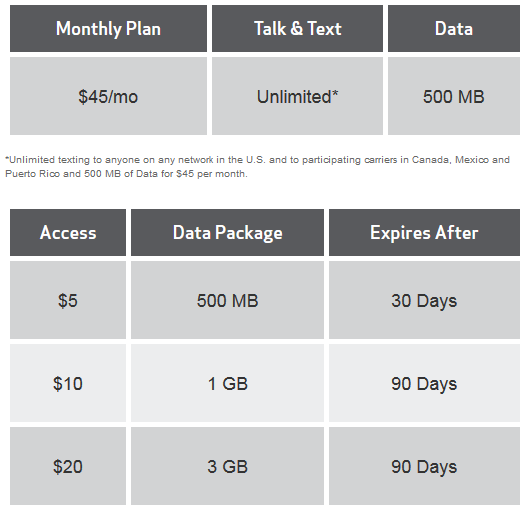 Verizon's rate plan for its pre-paid 4G LTE Allset service
source:
Verizon
via
GigaOM