Verizon offering multiple Apple, Samsung, Motorola, and HTC phones at a $100 discount (online only)
9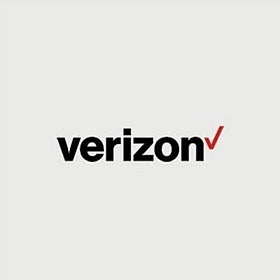 Verizon's web store is currently holding a rather neat promotion that nets customers $100 off a number of high-end smartphones from makers such as Apple, Samsung, Motorola, and HTC.
It should be noted that this deal is only valid for online purchases. Head on over to Verizon's website and you'll be able to get most phones at a $100 rebate.
Note that this discount applies to both the full retail price as well as the equipment installment plan, which sees customers paying for their phones in 24 monthly payments. To take advantage of the deal, just enter the code VZWDeal at checkout. Note that this offer is only good for new device payments and it excludes upgrades.
Here's a list of all the phones that Verizon is currently selling at $100 of their usual price, along with the full price with the discount applied and the monthly payment (for 24 months):
Samsung Galaxy S7 - $572 or $23.83 per month
Samsung Galaxy S7 Edge - $692 or $28.83 per month
Samsung Galaxy Note 5 - $596 or $24.83 per month
Samsung Galaxy S6 - $476 or $19.83 per month
Samsung Galaxy S5 - $452 o $18.83 per month
Apple iPhone 6s - $549 or $22.87 per month
Apple iPhone SE - $299 or $12.45 per month
Apple iPhone 6 - $449.99 or $18.74 per month
HTC 10 - $548 or $22.83 per month
LG G5 - $524 or $21.83 per month
Motorola Droid Turbo 2 - $428 or $17.83 per month
BlackBerry Priv - $672 or $28 per month
At the moment, there's no telling for how long this deal will last. As such, you might want to hurry if you see anything that you like.