Verizon now offers same day cracked screen repair with its Total Mobile Protection Plan
8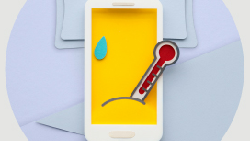 Starting now through April 9th, Verizon subscribers with 3 to 10 phones activated on their Big Red account can sign up for the carrier's Total Mobile Protection Plan. With the plan, subscribers can take advantage of Verizon's same day cracked screen repair. Need a freshly cracked screen fixed? Verizon will dispatch a technician to your home, or you can stop into one of Verizon's more than 220 repair locations in the states. There will be a $79 deductible for those having a screen fixed, less than the price of getting a replacement phone.
The price of $33 a month protects as many as three devices on your account. If you have four or more smartphones on your account, you don't have to register any phone until you're about to file a claim. This way, there is no pressure to pick the three handsets to be covered until the insurance is going to be used..The insurance coverage includes the Tech Coach app, which gives you one tap access to a Verizon Tech Coach. And if a repair is going to leave you without a phone, you can receive a replacement handset as soon as the next day. Overall, under Total Mobile Protection, customers will get three claims per year. Multiplied by the three devices that the plan covers, nine claims can be filed for each account over the course of a year. The claims do not have to be divided equally among the three phones.
If your family uses Verizon and you'd like some protection for the Verizon branded handsets used by your household, simply click on the sourcelink for more information and to subscribe.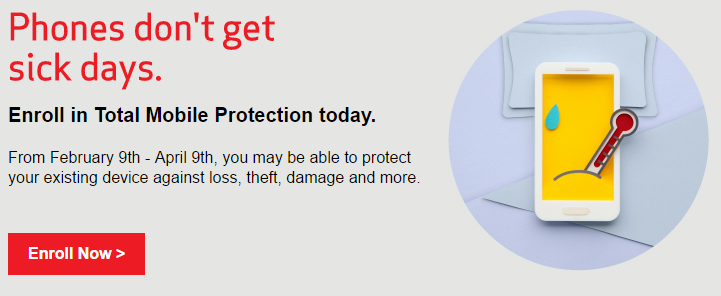 Protect your family's Verizon phones with the Total Mobile Protection Plan
source:
Verizon