Verizon makes it official, cuts retail jobs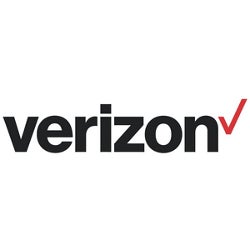 As we told you exclusively last Wednesday,
Verizon has laid off some of its retail staff
while in the midst of a restructuring of the division. The jobs being axed belonged to Operations Specialists and Experience Specialists. Those two positions have been replaced by the new "retail support specialist" as the two former jobs are combined into one.
While Verizon failed to say how many jobs were affected, our tipster told us that 500 people were laid off by Big Red. Some of these men and women will be given the new job of retail support specialist. The new job will cover store operations, customer experience, merchandising and cash management. Anyone losing their job at Verizon with this action is allowed to apply for a new position at the wireless operator.
Verizon said that competition in the wireless industry is the reason for the move. The carrier is the nation's largest wireless operator in the states, followed by AT&T. T-Mobile is third with Sprint at number four.
source:
CBS