Verizon is exploring the opportunity to test and launch a streaming TV service of its own
5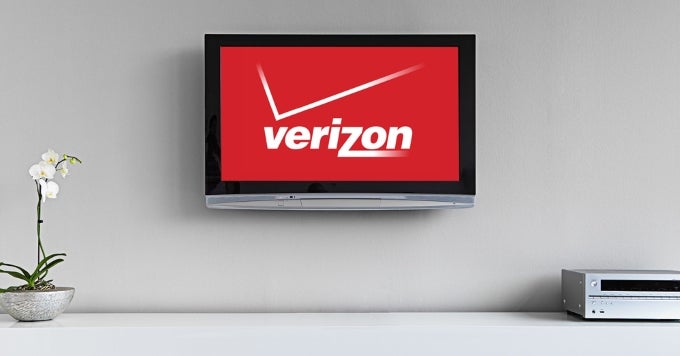 Variety reports that
Verizon
will take advantage of its ownership of Yahoo (not finalized as of yet) and AOL to test and launch a streaming TV service. By merging the two providers, Verizon will build a platform with a massive number of potential subscribers – Yahoo and AOL enjoy a combined total of
1.3
billion users – to kick-start streaming TV.
The product will be separate from the already available Go90 content delivery platform, but other details aren't available at this point. However, Verizon has the means to invest in lucrative content for its future streaming TV platform. The carrier paid the NFL as many as $21 million for the rights to show the live game between Baltimore Ravens and Jacksonville Jaguars across its roster of video streaming platforms, such as AOL, Yahoo, Fios TV, Go90 and Complex.com.
Additionally, Verizon is open to merger & acquisition talks with the likes of Disney, CBS, and Comcast. So one thing is for sure – there won't be a shortage of content once the streaming TV service goes live. And Verizon will need every good bit of television it can squeeze out of its sources to compete with vast platforms like AT&T's DirectTV, Google's YouTube TV, and Hulu.
ALSO READ
source:
Variety
via
iPhoneHacks