Verizon in position for subscriber growth now after its massive Q1 losses
20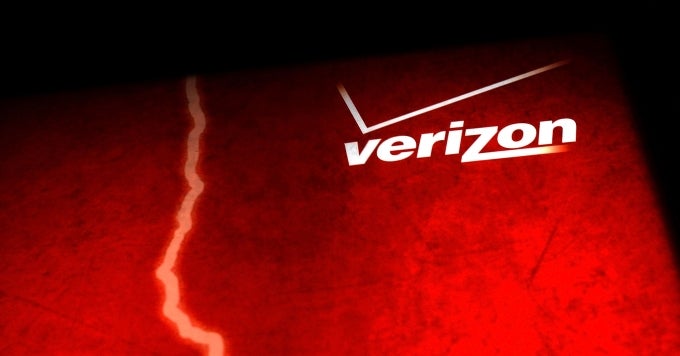 Deutsche Bank Securities analyst Matthew Niknam claims Verizon is well-placed for growth after incurring
massive postpaid subscriber losses
of nearly 300,000 in the first quarter of 2017. The carrier saved itself from additional losses by adding unlimited plans in the middle of February, catching up with T-Mobile and Sprint.
According to Niknam, Verizon can add as many as 125,000 postpaid subscribers in its second business quarter if its keeps its "concerted effort to retain and grow share with an increasing focus on unlimited." Moreover, the carrier claims unlimited data won't result in less monthly revenue per user.
Although its plans are probably the most expensive on the market, Big Red is confident customers are willing to pay to enjoy its network speeds and coverage. In CFO Matt Ellis' own words,
"We're still (charging a) premium price and we launched in a disciplined fashion a premium to where the market is because we have the premium network. So we like where we're performing today."
Smug!
Do you agree Verizon's services are worth the premium price? Tell us what you think in the comments below.
ALSO READ
source:
Fierce Wireless