Verizon claims "thousands" of its customers still use the Note 7, plans to redirect all calls
99+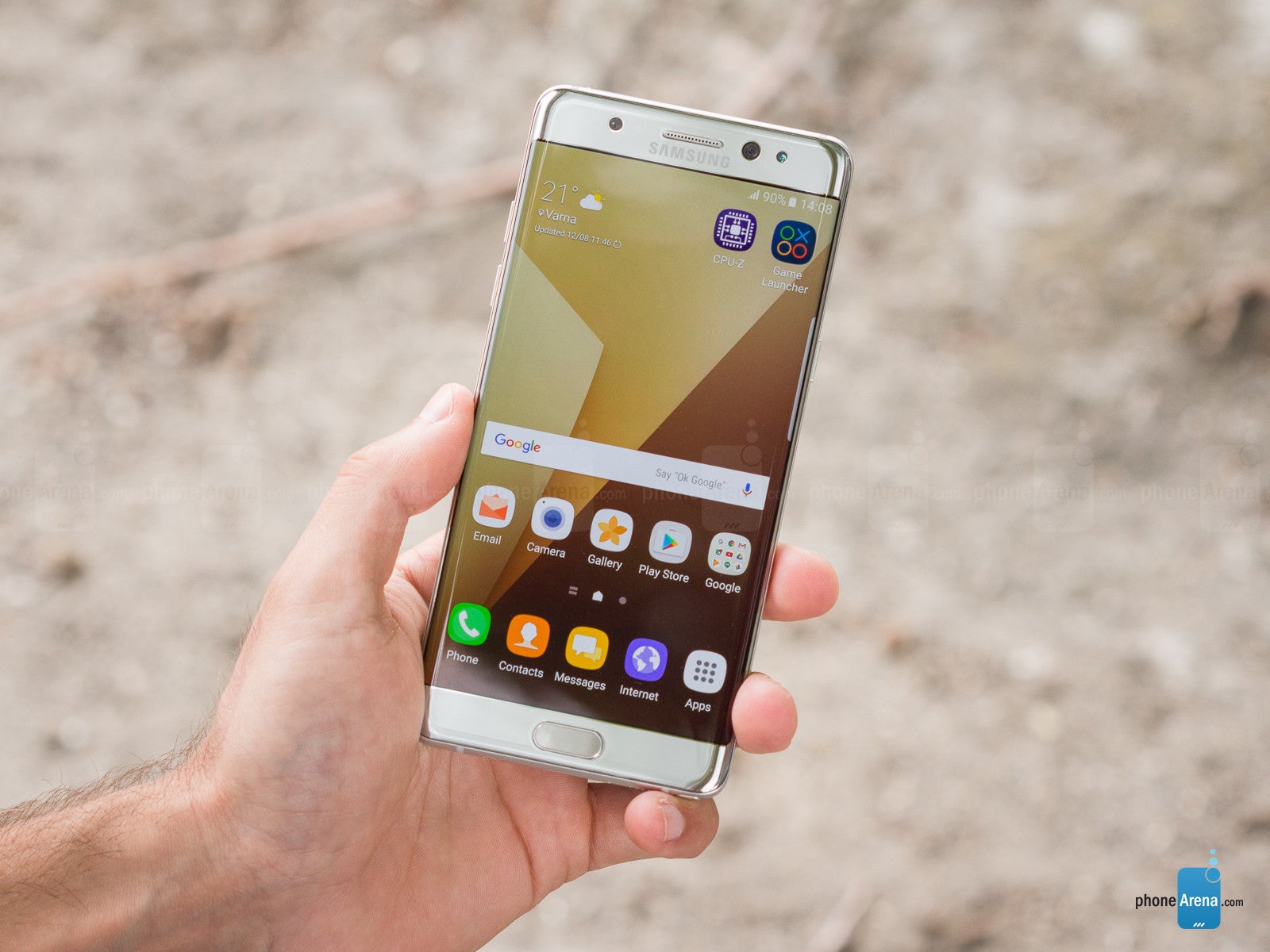 In a strange turn of events, many
Galaxy Note 7
buyers in the United States haven't returned their smartphones yet, even though Samsung has already taken all the necessary measures for that to happen.
The South Korean handset maker
pushed software updates
through all major carriers in the US, but the unlocked Galaxy Note 7 units were targeted too. The software update is meant to prevent the Note 7's battery to charge, but it will also make it impossible for the phone to register with any mobile networks.
Verizon was the last carrier in the US
to push the update to Note 7 units, but it looks like this didn't convince some Samsung fans to return their phones. Verizon officials claim that "thousands" of its customers are still using the Galaxy Note 7 even after the deployment of the update that's meant to cripple them.
Somehow, these Note 7 users managed to avoid getting the update and continue to use their phones to this day. Since Verizon has already reimbursed the cost of the recalled Note 7 to all its customers, the carriers now plans to bill those who still haven't returned their phones for the full retail cost.
In spite of our best efforts, there are still customers using the recalled phones who have not returned or exchanged their Note 7 to the point of purchase. The recalled Note 7s pose a safety risk to our customers and those around them.
Furthermore, Verizon said that it will soon put all these Note 7 phones that are being used in a special category so all outgoing calls, except those made for the 911 emergency service, will be redirected to its customer service.
Verizon customers who still haven't returned their
Galaxy Note 7
smartphones can still do so and receive a bill credit of up to $100 and a waived upgrade fee.