Verizon brochure mentions the HTC ThunderBolt packing Android 2.3 Gingerbread - arrival imminent?
13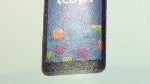 Nearing the middle of September,
HTC ThunderBolt
handset owners can smell the imminent arrival of the long awaited Android 2.3 Gingerbread update for the device, but its arrival has yet to become a reality at this moment.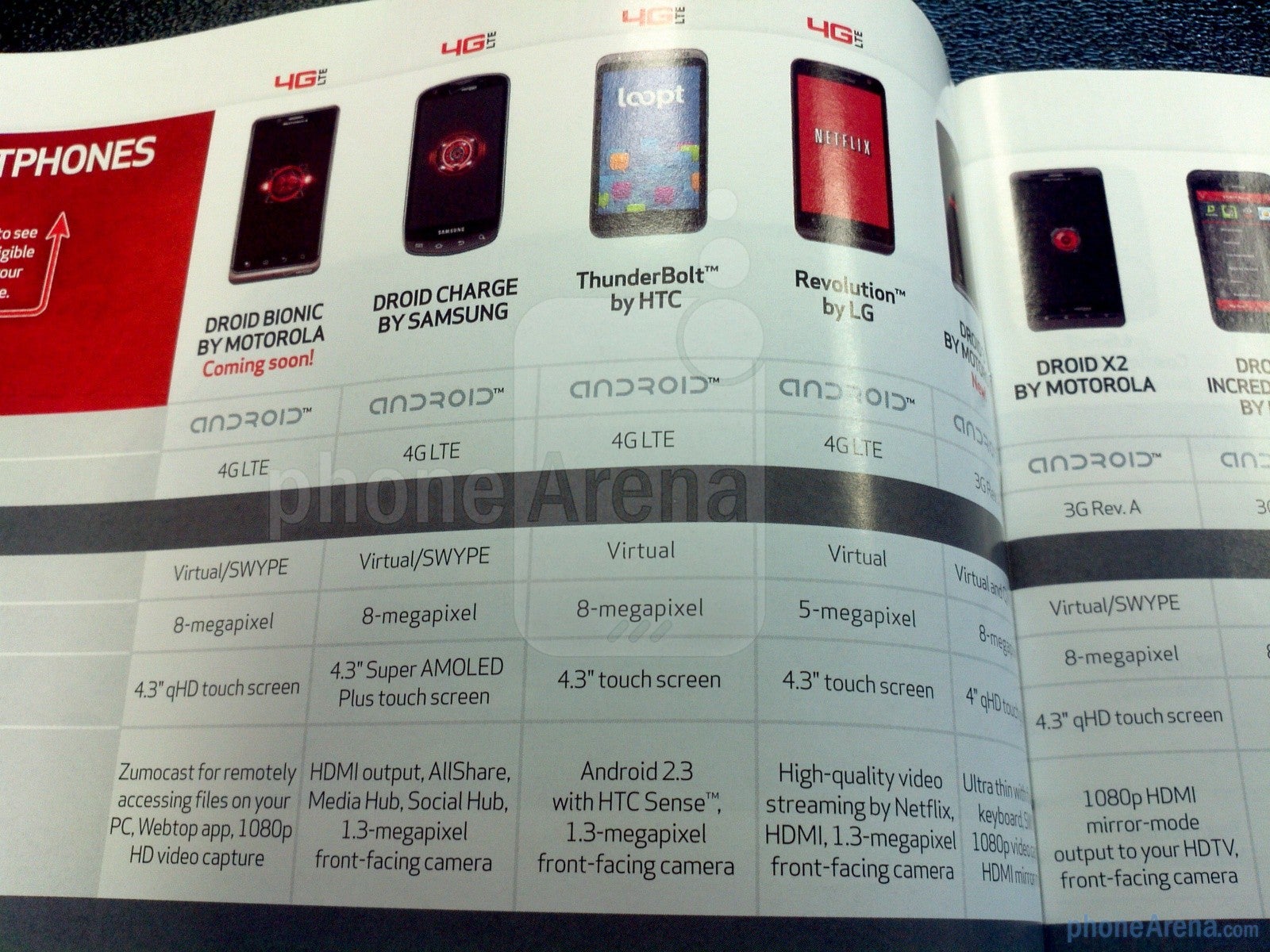 Thankfully, we know that it's indeed coming sometime in September seeing that
HTC officially confirmed it late last month
, which is well within the means of a
third quarter release
. Showing yet more proof that the arrival is undoubtedly nearing, one of our tipsters managed to snap an image of an upcoming Verizon Wireless brochure for indirect dealers, which prominently mentions
Android 2.3 Gingerbread
with HTC Sense as being part of the features with the HTC ThunderBolt.
At this point, we're literally nearing the finish line with this one now that the ThunderBolt is being advertised as running Gingerbread. Naturally, the wait is by far the biggest obstacle right now for handset owners, but we're confident that an announcement is not too far off in the distance!
Thanks, anonymous tipster!