Earliest US phones now on offer in unique Verizon auction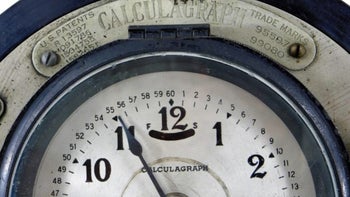 If you want a true phone relic from the early days of the industry, a new auction allows you to get some incredible phones that you probably cannot use to dial anyone, but that you can proudly display.
First, though, let's clarify that the unique items that you will see below are totally legitimate and come from a group named The Telephone Pioneers of America. The group was founded way back in 1911 and had Alexander Graham Bell himself amongst its members. Initially, a community that brought together people with common interest in telephony, it evolved to preserve and collect notable equipment used back in the day and showed it in museums across the nation. Two of those museums are now closing and they are auctioning some incredible memorabilia from the earliest ages of the telephone.
The whole ordeal goes by the name "Verizon's Telephone Pioneers Museum Collection Auction" and while it's not clear what exactly is Verizon's role in all this, here are some of the auctioned items:
Telephone Call Time Clock Calculagraph Device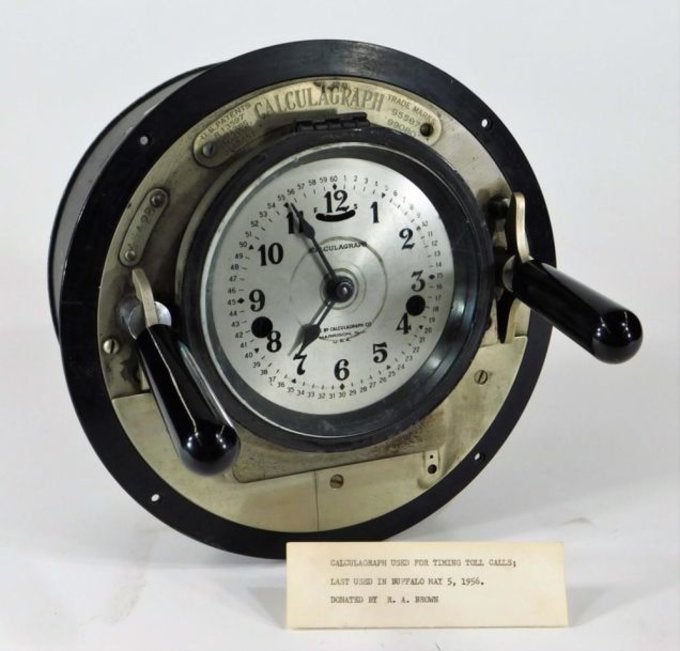 What is a calculagraph, you ask? Well, great question! Turns out, back in the day when the idea of a smartphone must have seemed totally alien, people would use these phones that had a clock built in that would track the time spent on the line and notify the person that another dime needs to be inserted in the machine if they want to continue talking. Talk about an ingenious device!
President Eisenhower Summer White House Telephone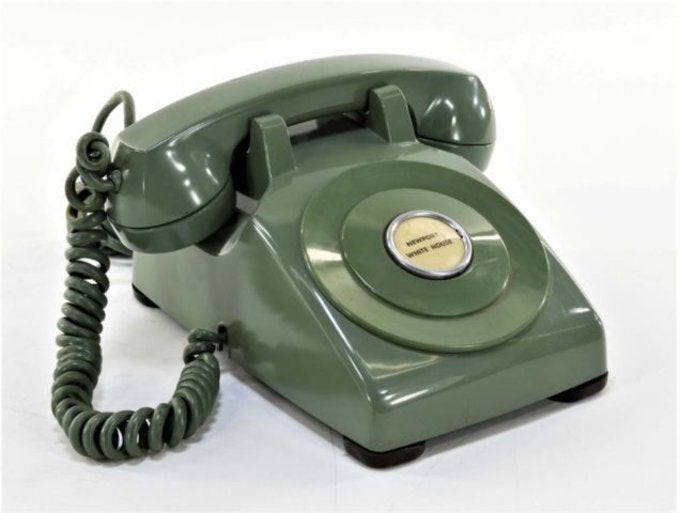 The personal telephone of the 34th US President Dwight D. Eisenhower. The president used this telephone in his "Summer White House" in Newport, Rhode Island in the summers of 1958 and 1960.
Western Electric 505C Cordless Oak Switchboard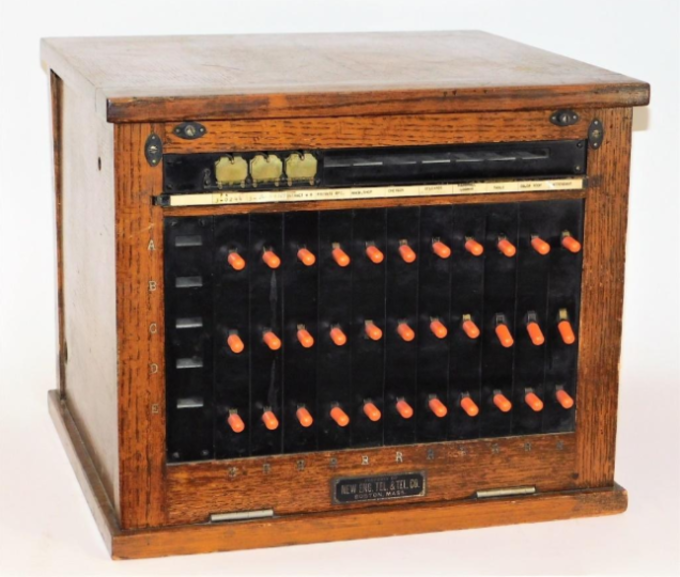 This big switchboard is exactly what carrier operators used back in the day to connect a call. Yes, moving all those switches manually!
Industrial Federal Telephone Corp Crank Telephone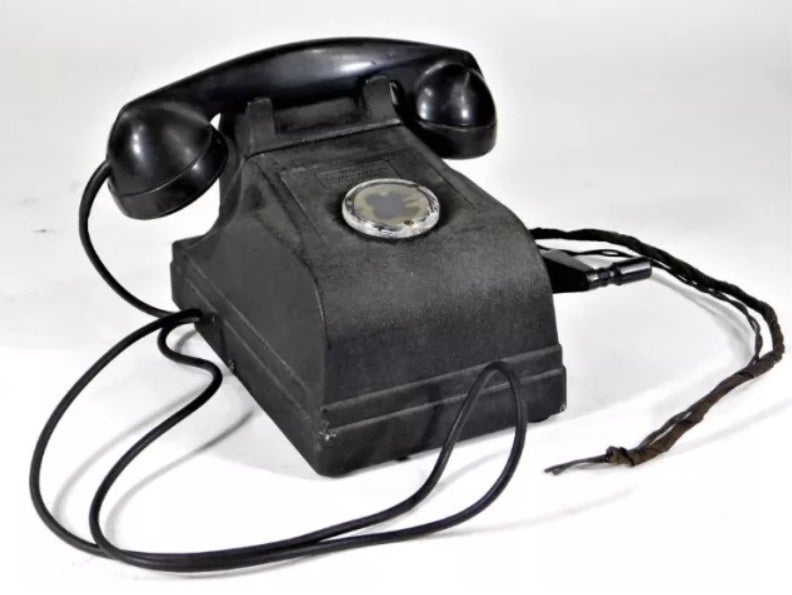 Tap on that fingerprint scanner, securely unlock your phone and with one more tap start a call. That's how you do it now, but back in the day, they had those huge phones made out of heavy metal like the one above and to actually call someone, you would need to hand-crank this little monster!
All photos courtesy of the Bruneau & Co. Auctioneers.