Verizon and Amazon team up to offer enhanced 5G services to business customers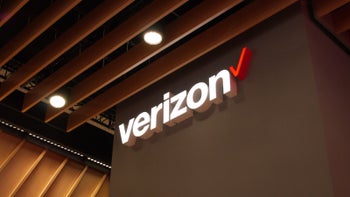 Verizon
is determined to provide
5G
services to as many customers as possible, and one segment that seems a bit underserved in the enterprise area.
Starting this week
, Verizon will offer enterprise customers in the United States who want a completely dedicated solution exactly what they need.
In partnership with Amazon Web Services (AWS), Verizon will deliver so-called private mobile edge computing (MEC) solutions. The latter has been specifically designed to enable flexible and quick deployment of new apps and services for customers. The main role of MEC is to reduce network congestion and enhance app performance.
The solution offered by Verizon Business and Amazon Web Services includes the carrier's private 5G networks among other things. All business customers using Verizon's private MEC will be able to deploy real-time enterprise apps very fast, which should significantly reduce costs and improve safety, precision and efficiency.
Finally, the first enterprise customer to benefit from Verizon's private MEC solution is Corning Inc., as the company is already exploring the benefit of 5G and private MEC in North Carolina, at one of the largest fiber-optic cable manufacturing facilities in the world.