Update brings new UI to Firefox for Android along with other enhancements
8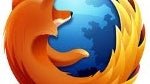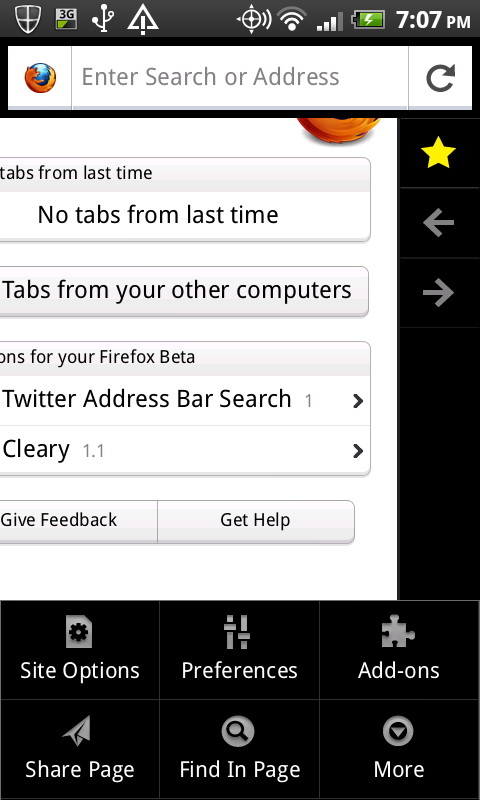 The new UI for the Firefox for Android mobile browser
As part of its new 'rapid release' schedule, Mozilla promises to bring
changes to its Firefox browser every 6 weeks
. Firefox for Android has been updated and besides a new landing page and more a Android-style interface, the web browser now offers faster zooming, crisper text with reduced pixelation and new API's for developers.
Games can be developed that will allow the user to swipe his finger to swing baseball bat or to pullback on a slingshot to launch an Angry Bird. The Indexed DP API gives developers database storage in Firefox to make web sites, create apps and restartless add-ons available offline. This increases performance, saves the user from
running up the ole data usage meter
and allows for mobile web functionality even with no internet connection. Future updates will bring support for multi-touch features. While buttons and fonts have been changed to improve the software's function on tablets, there will be
more optimization of the browser for tablets
on additional updates of the mobile version of Firefox for Android.
As usual, the Firefox browser is available for free from the Android Market. Those who already have installed the software will
receive a notification
to update to the latest build.
source:
Mozilla
via
AndroidGuys