Upcoming in iOS 10: for the first time ever, unlocking your iPhone will not be done via swipe
57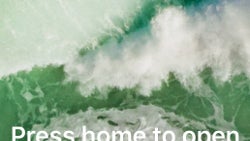 Yesterday, Apple opened its annual Worldwide Developers Conference with the obligatory
keynote
, revealing what the future holds for the company's operating systems, its mobile iOS included. After that, the
first developer beta of iOS 10
was released, and we were itching to get it on one of our iPhones and test it out.
The first major change to the new interface greets the user
as soon as the phone boots up
. For 9 years, getting past the lock screen has required the user to swipe right — back in the day, it was a small block that needed to be moved from one side to the other, while the iOS 7 re-design made it so that swiping on any area would unlock the phone, but the gesture direction was still strictly left to right.
On iOS 10, swiping to the right will bring up a special widget screen, which allows you to check information at a glance, while swiping to the left immediately opens the camera. So, now that both gestures are assigned to something else, Apple needed to come up with another motion to make screen unlocking easy and intuitive, while preventing mis-swipes. Instead of utilizing screen input, the unlocking is now done by pressing on the home button.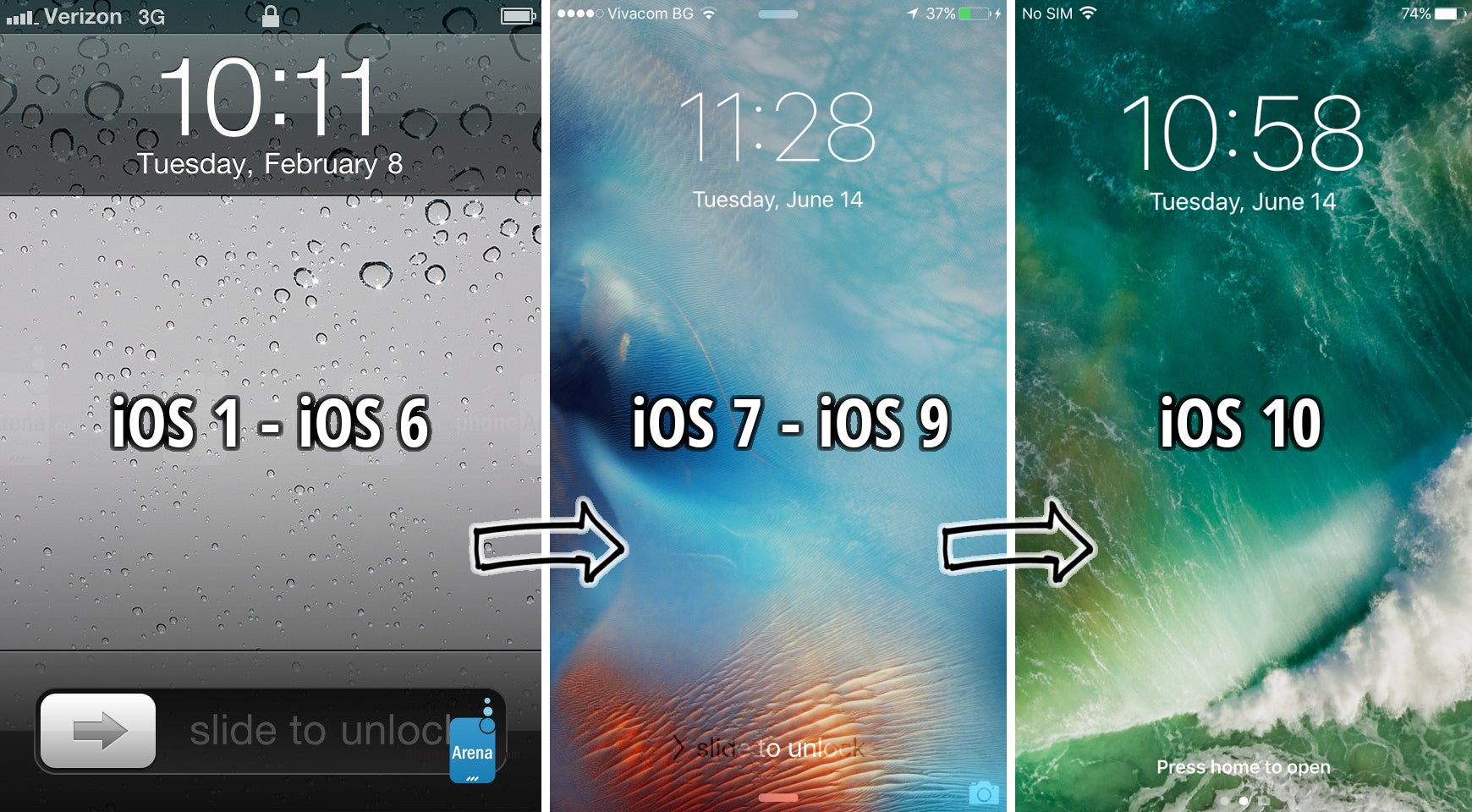 So, for those of you who are used to waking up the screen with a press on the home button, an unlock is just another press away. Holding the key while still on the lock screen will still activate Siri, just like it does on iOS 9.

So, the new method is consistent with the way one would unlock their phone if it were locked via the TouchID fingerprint reader — a scenario in which you just press the home button once and wait for the device to scan your finger. A nice idea, which maintains consistency throughout both unlocking options.