US bill plans to prevent government from working with firms that use Huawei and ZTE technology
34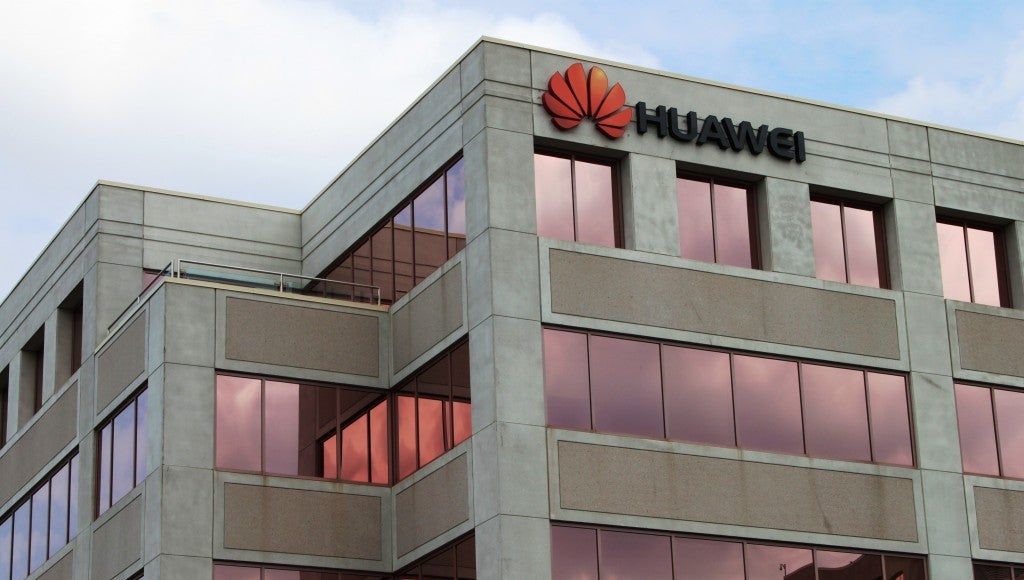 It looks like Chinese smartphones makers will have a hard time selling their products in the United States.
After the failed partnership
between Huawei and major carrier AT&T, it appears that another Chinese giant, ZTE, will have problems signing agreements with certain firms in the US.
A Republican lawmaker announced earlier this week that it has introduced legislation aimed specifically at Huawei and ZTE. The bill that was made public this Friday is supposed to prevent the federal government from working with companies that use equipment made by Huawei and ZTE, or their services.
As you've probably guessed, the bill was introduced soon after news about AT&T dropping the Huawei partnership
due to political pressure
made headlines. Republican Mike Conway who introduced the bill cites spying concerns, which are based on a report issued by the House Intelligence Committee in 2012 that tagged Huawei and ZTE a national threat.
Chinese commercial technology is a vehicle for the Chinese government to spy on United States federal agencies, posing a severe national security threat. Allowing Huawei, ZTE, and other related entities access to U.S. government communications would be inviting Chinese surveillance into all aspects of our lives.