U.S. lawmakers tell their Canadian counterparts that Huawei is a threat to their country's national security
27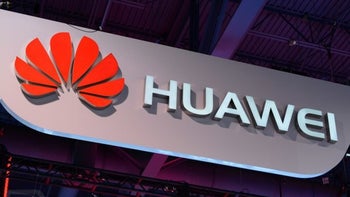 According to a new report published today, senior U.S. lawmakers are warning their counterparts in Canada that they should consider Chinese manufacturer Huawei to be a threat to the country's national security, and a threat to the intelligence gathering operations run by Canada and its allies. A familiar name from the past, former Research in
Motion
(RIM) co-CEO Jim Balsillie, says that the warnings from the U.S. need to be listened to.
Balsillie's main concern is whether Canada is keeping ownership of intellectual property that is being created from publicly funded research done by Canadian universities. Last month, there was some consternation that Huawei is using these patents to become a major player in the global build out of 5G networks. Earlier this year, the U.S. government warned consumers and businesses not to buy Huawei phones and networking equipment. Because of the company's ties to the Chinese government,
Congress has called Huawei a threat to U.S. national security
amid fears that its devices capture data from consumers and corporations, and funnel this information back to China.
"I hope the U.S. urging will serve as a wake-up call for Canada's policymakers to review not just the Investment Canada Act but also the fact we currently have no strategies for retaining publicly funded [intellectual property] and data for the benefit of Canadian prosperity and security."-Jim Balsillie, former co-CEO RIM
The lack of response to the warnings by Canada's Trudeau administration comes as Huawei has helped turn the country into a major research center for development of the next-gen 5G network. While Canada might not want to lose this opportunity to become involved in cutting-
edge
technology, it also has to worry about the response of its allies who are concerned that Canada is allowing itself to become compromised by working closely with Huawei.