Interview with U.S. Commerce Secretary suggests good news is coming to Huawei and Apple
16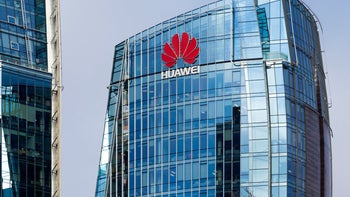 Chinese smartphone manufacturer Huawei was placed on the U.S. Commerce Department's Entity List on May 16th for security reasons. U.S. lawmakers consider the company to be a national security threat because of a law in China that could force the firm to gather intelligence on corporations and consumers at the behest of the Chinese government. As a result, U.S. lawmakers are concerned that Huawei's phones and networking equipment contain backdoors that can send information to Beijing. Huawei has denied this and so far there has been no evidence found to prove this.
Being placed on the Entity List means that Huawei is cut off from the U.S. based supply chain that it spent $11 billion on last year. Despite the ban, Huawei still hopes to ship 270 million handsets this year, up 31% from the 206 million it delivered in 2018. While sales outside of China might suffer because Google's core Android apps (such as the Play Store, YouTube, Search, Maps, and Gmail) cannot be installed on newer models like the Huawei Mate 30 series, the company is killing it domestically where Google is a four-letter word. During the third quarter, Huawei was the only major phone manufacturer in China to show any growth on a year-over-year basis.
And what a quarter it was for Huawei
inside its home country where it benefited from a rise in patriotism among Chinese consumers who feel that the U.S. has been unfairly bullying the company.
Temporary licenses will soon be issued to some of Huawei's U.S. supply firms

Back in May, the Trump administration
allowed certain U.S. companies to provide Huawei with supplies
"necessary to maintain and support existing and currently fully operational networks and equipment, including software updates and patches." Also allowed were components and software "necessary to provide service and support, including software updates or patches to existing Huawei handsets." But that reprieve was to last for 90 days and it ended in August. The U.S. said that it would issue licenses for another 90-day period, but the Commerce Department was inundated with 206 requests and has yet to issue the exemptions. However, these licenses will be issued soon according to Commerce Secretary Wilbur Ross,
who was interviewed today by Bloomberg
. During the interview, Ross said that the licenses "will be forthcoming very shortly." The Commerce Secretary added, "That's a lot of applications-it's frankly more than we would've thought. Remember too with entity lists there's a presumption of denial. So the safe thing for these companies would be to assume denial, even though we will obviously approve quite a few of them."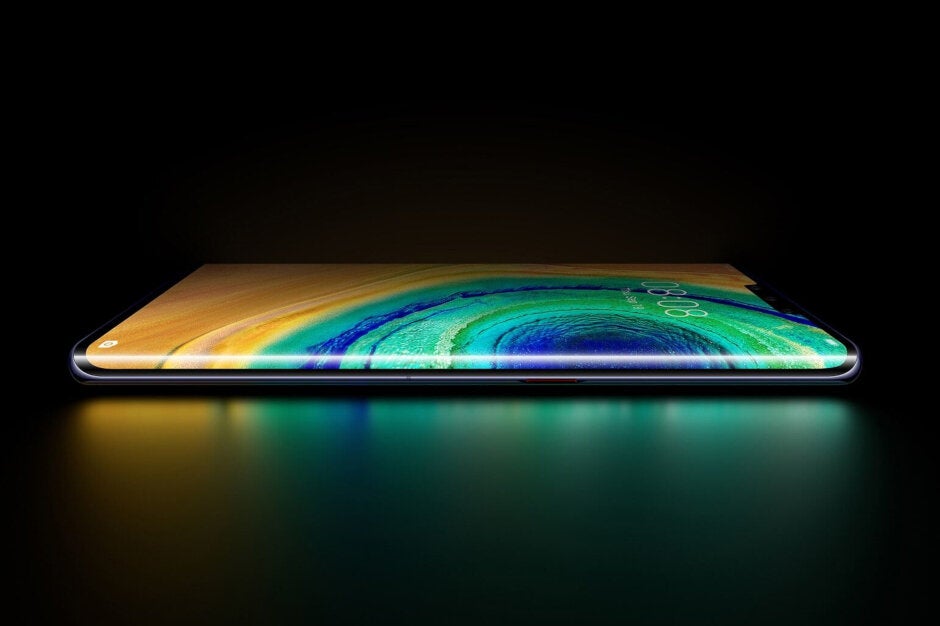 The Huawei Mate 30 Pro has an open-source version of Android installed
And while that could be considered good news for Huawei, some even better news might be coming. Ross said that "Phase one" of a U.S.-China trade agreement could be signed this month. Assuming that Huawei will be used as a bargaining chip by the U.S. to get more favorable terms from the Chinese in such a deal, a trade agreement could lead to the removal of Huawei from the Entity List. Both President Trump and Huawei's consumer group chief Richard Yu have both hinted that the Chinese manufacturer could be removed from the list in this manner.
The deal would see the Chinese buy more agricultural products from the U.S., allow more U.S. financial services firms to enter the Chinese market, and try to keep its currency stable. In return, China would no doubt inquire about having Huawei removed from the Entity List, and it would ask the U.S. to drop the 15% import tax on smartphones imported from China into the U.S. The agreement, if signed by both countries, could be good news for Apple which designs the iPhone in the U.S. and has the majority of units assembled in China. The tariff on handsets was originally set to begin on September 1st, but President Trump moved it back to December 15th so that the tax would not lead to higher prices over the Christmas holiday shopping season. U.S. companies affected by the import tax can pay all, part or none of the additional costs and pass the balance on to consumers by raising retail prices. So far, Apple has eaten the tax on its affected products and
has asked for exemptions on some including the Apple Watch and AirPods
.