Isn't it ironic? U.S. government calls on Huawei to testify in FTC trial against Qualcomm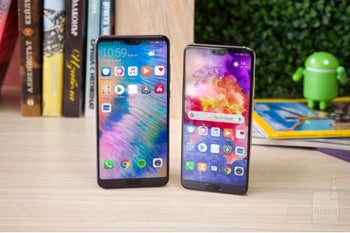 The ten-day non jury trial began on Friday
as the U.S. Federal Trade Commission (FTC) tries to convince Judge Lucy Koh that Qualcomm acts like an anti-competitive monopoly in the way it licenses its patents. Both Huawei and Lenovo testified that Qualcomm threatened to stop providing them with chips unless they continued to pay Qualcomm's licensing fees.
In a video deposition played in court, Huawei General Counsel Nanfen Yu explained that back in 2013, Qualcomm told Huawei that if it wanted to keep receiving CDMA chips, it would have to extend its licensing agreement with Qualcomm. Nanfen said that the chip maker made "it very clear that we have to sign a license agreement in some form. We had no choice." Qualcomm responded in court that it never withheld chips from Huawei or Lenovo even when they both were negotiating a new agreement for components to be used in both firm's networking equipment.
"Qualcomm has in the past retaliated against customers who have attempted to challenge its legal terms by either delaying, or cutting off supply of chips. We don't know if Qualcomm would follow through on their threat to cut off supply, but we can't take that risk."-Ira Blumberg, vice president of intellectual property, Lenovo
The trial is taking place in San Jose, California, and runs through January 28th. If the FTC wins, Qualcomm will have to make sweeping changes in the way that it licenses its intellectual property.