U.K. retailers 86 the Google Nexus 4; is the Google Nexus 5 imminent?
29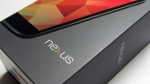 With Google I/O ready to kick off next week, two U.K. retailers have removed the
Google Nexus 4
from their shelves. The move by Carphone Warehouse and Phones 4U has led to speculation that the Google Nexus 5 will be introduced next week at the annual developer conference. But this is not a sure thing and one earlier rumor said that the
only device to be introduced at Google I/O will be an updated version of the latest Nexus handset produced by LG
. According to the speculation, this version of the Nexus 4 will include
4G LTE connectivity
and 32GB of native storage.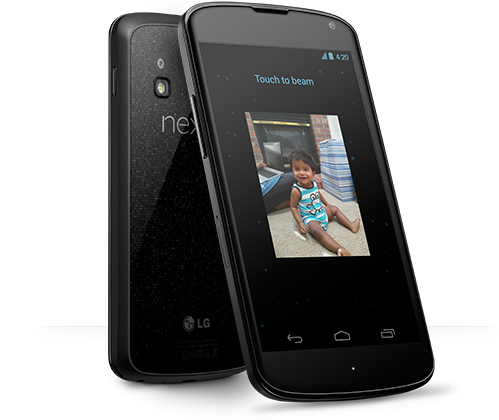 Two U.K. retailers have dropped the Google Nexus 4
We have seen some speculation about LG returning to produce the Google Nexus 5 with
one rumor calling for the Korean based manufacturer to go all out with the LG Megalodon
. This is supposedly a handset offering a 5.2 inch display, powered by the Qualcomm Snapdragon 800 processor and containing 3GB of RAM. The rumored model would feature a 16MP camera that would take 4K video. This is obviously the longest of long shots. But the odds do favor LG manufacturing the new Nexus smartphone. Published reports out of Korea have
LG partnering once again with Google on the Nexus 5
which is said to be in the final stages of development.
Android 5.0 Key Lime Pie has been delayed at the request of OEMs
who want to update their current releases with Android 4.2.2 before they fall too far behind the curve. Regardless of the delay, whatever device is introduced next week is sure to be able to get the Android 5.0 update once it is released.
source:
Techradar