U.K. cops steal criminal's iPhone to keep it from locking
43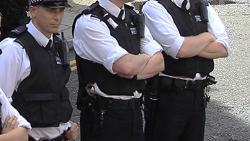 It's hard to believe that it was just earlier this year when
Apple's refusal to unlock a terrorist's iPhone set off a legal battle
. The FBI eventually spent some money to unlock the phone (a huge amount if you believe one report) and ended up acquiring no additional information of value. Learning a lesson from the shenanigans that took place in the U.S., the Metropolitan Police in the U.K. decided to take a different tact.
Instead of bringing the battle into the judicial system, the U.K. cops decided to take matters into their own hands by mugging a criminal and taking control of his iPhone before the bad guy had the time to lock his handset. What happened, according to the BBC, was that the cops had been investigating a ring that used stolen credit cards to purchase high-priced products, which were eventually sold for cash. The police learned that the gang communicated by using iPhones, and that there was plenty of evidence to be found on the iPhone belonging to the leader of the gang, a man named Gabriel Yew. The latter was known for having his iPhone locked at all times, except when it was being used to make a phone call.
The Metropolitan Police soon hatched a plan. They would follow the suspect around and once he was on a call, the cops would mug him for the iPhone. The plan worked to perfection with one officer given the task of continuously swiping the screen to prevent the unit from locking.
The operation was a success with Yew's phone revealing that he kept track of his illegal activities in a business-like manner. The evidence showed that he had orders for hundred's of blank credit cards. The mastermind was linked to four other suspects who were convicted. He was also traced to 100 other possible suspects. Yew himself pleaded guilty to fraud and weapons charges and was sentenced to five and half years in jail.
We're not sure if such a scheme would work in the U.S. We can imagine that there would be a number of judges and defense attorneys who might frown on the idea of the cops doing something that they are sworn to try to prevent.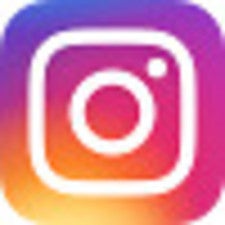 PhoneArena is on Instagram
. Follow us to stay updated with fresh news and flashy media from the world of mobile!
source:
BBC
via
BGR