Two new LG watches have just gone through the FCC - possibly the latest LG Watch Urbane
3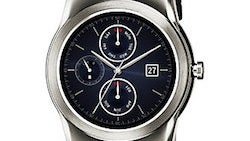 Last year was a relatively calm one for smartwatches. Devices like the Apple Watch Series 2, Samsung Gear S3, and Asus ZenWatch 3 all proved to be solid options if you're in the market for a new wearable, but with no new hardware from companies like Huawei, LG, or Motorola, there was definitely a bit of an absence as compared to 2015 - especially for Android Wear.
Google has announced that Android Wear 2.0 will finally be launching next month in early February, and the update looks to bring to the most change that we've seen yet for an update to the wearable version of the Android OS. As exciting as that is on its own, LG also appears to be revving up for the release of two new smartwatches of their very own - the W270 and the W280. Both of these models just recently passed through the FCC, and our guess is that both of these units are separate versions of the same smartwatch - the third and latest edition of the LG Watch Urbane. The W280 that's present here boasts GSM, LTE, and HSPA bands, suggesting that this will be the cellular variant of the Watch Urbane 3 whereas the W270 will be the Wi-Fi only model.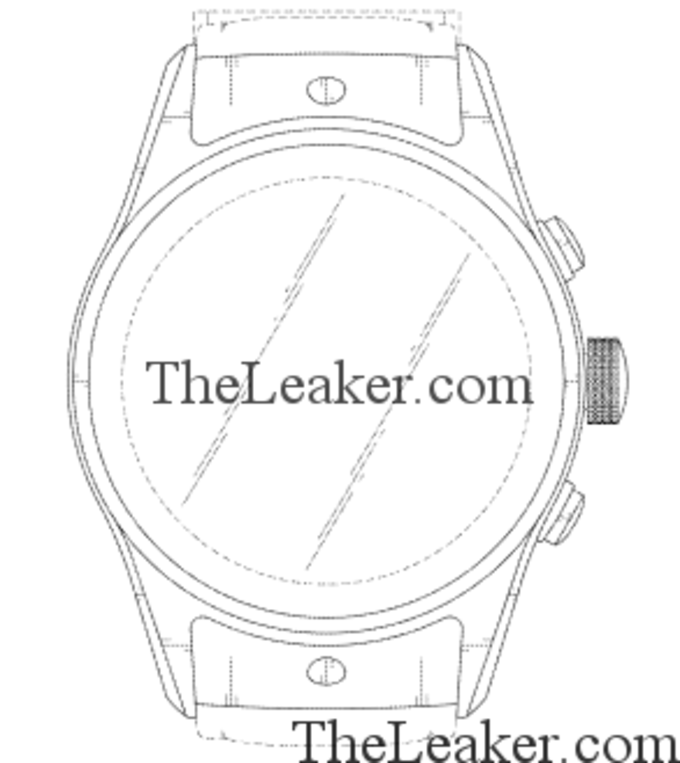 Along with cellular support for the W280, it also looks like both it and the W270 will come equipped with a Qualcomm-branded processor and IP67 certification for dust and water resistance. Additionally, the Chinese social media site by the name of
Weibo
claims that the device in question here will "look similar to the Urbane 2 and will feature a Stainless Steel build."
There's currently no word as to when these two smartwatch models will release or how much they'll cost, but if they're already making their way through the FCC, our guess is that we won't have to wait too much longer for some sort of confirmation from LG.
Recommended Stories