Two mysterious Nokia devices pop up along with HTC Mini and Max in internal O2 documentation
25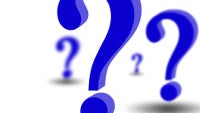 A puzzling internal document meant for O2 Germany was revealed today by the German
MobiFlip
. The document brings up more questions than it answers, apart from the obvious – the HTC One Mini should soon launch on O2's network in Germany accompanied by the upcoming HTC One Max, also known as the HTC T6. The One Max is expected to be a 5.9-inch, 1080p device running on a quad-core 2.3GHz Qualcomm Snapdragon 800, powered by a 3300mAh battery and, allegedly, Android 5.0 or Key Lime Pie.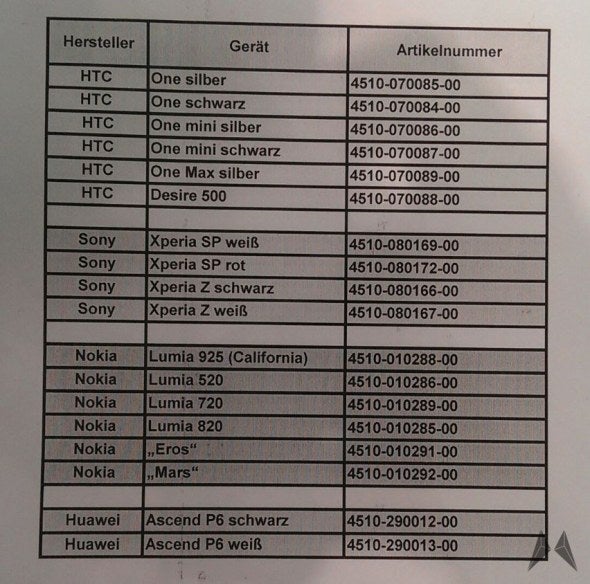 The leaked O2 document
Our attention, however, is quickly drawn to the, as of yet,
unknown devices – Nokia Eros and Nokia Mars
. What's curious, though, is the apparent link between the two – Eros is the Greek god of love, whereas Mars is the Roman god of war. What this means remains to be seen.
As always, we'll bring you up to speed once we know more.
source:
MobiFlip (German)
via
TheUnwired