Two more LG high-enders show up on GeekBench, one is US-bound
18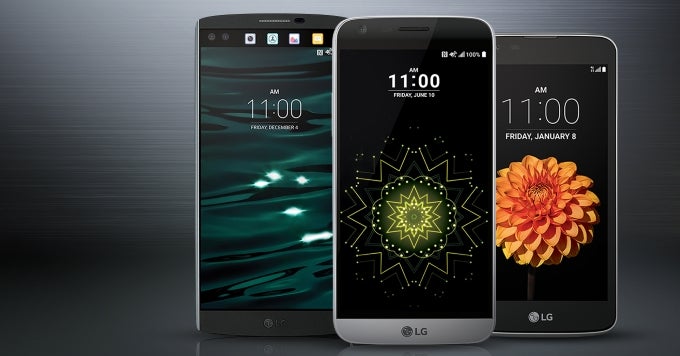 Yesterday, we reported that a high-end LG smartphone is heading towards U.S. Cellular. News broke out from the GeekBench database that the phone is powered by the Qualcomm Snapdragon 820 processor, which means it's not a cutting-edge device, no matter if turns out to be a brand-new model, or a 2016 powerhouse like the LG V20.
Today, we have some more interesting news to share, as two more LG smartphones appeared on GeekBench and one is coming to an US carrier. The LGUS997 (US-bound) is powered by the MSM 8996 processor, which is the naming that Qualcomm rather confusingly uses for both its Snapdragon 820 and 821 chipsets. The smartphone is paired with 4GB of RAM and runs Android Nougat.
The second phone has the LGE LGM-G600L model number and has the same configuration, though a slightly lower benchmark result. It's hard to speculate where LG is going with just this information, but it's nice to know that LG keeps working hard on new devices.
We'll most likely learn about these smartphones after the LG G6 has made its debut at MWC 2017 this month. Being a high-profile announcement, the LG G6 will have most of the attention to itself before other new products are introduced.
ALSO READ