Tizen 3.0 update for Gear S3 halted in early December, Samsung now pushing out a revised version
13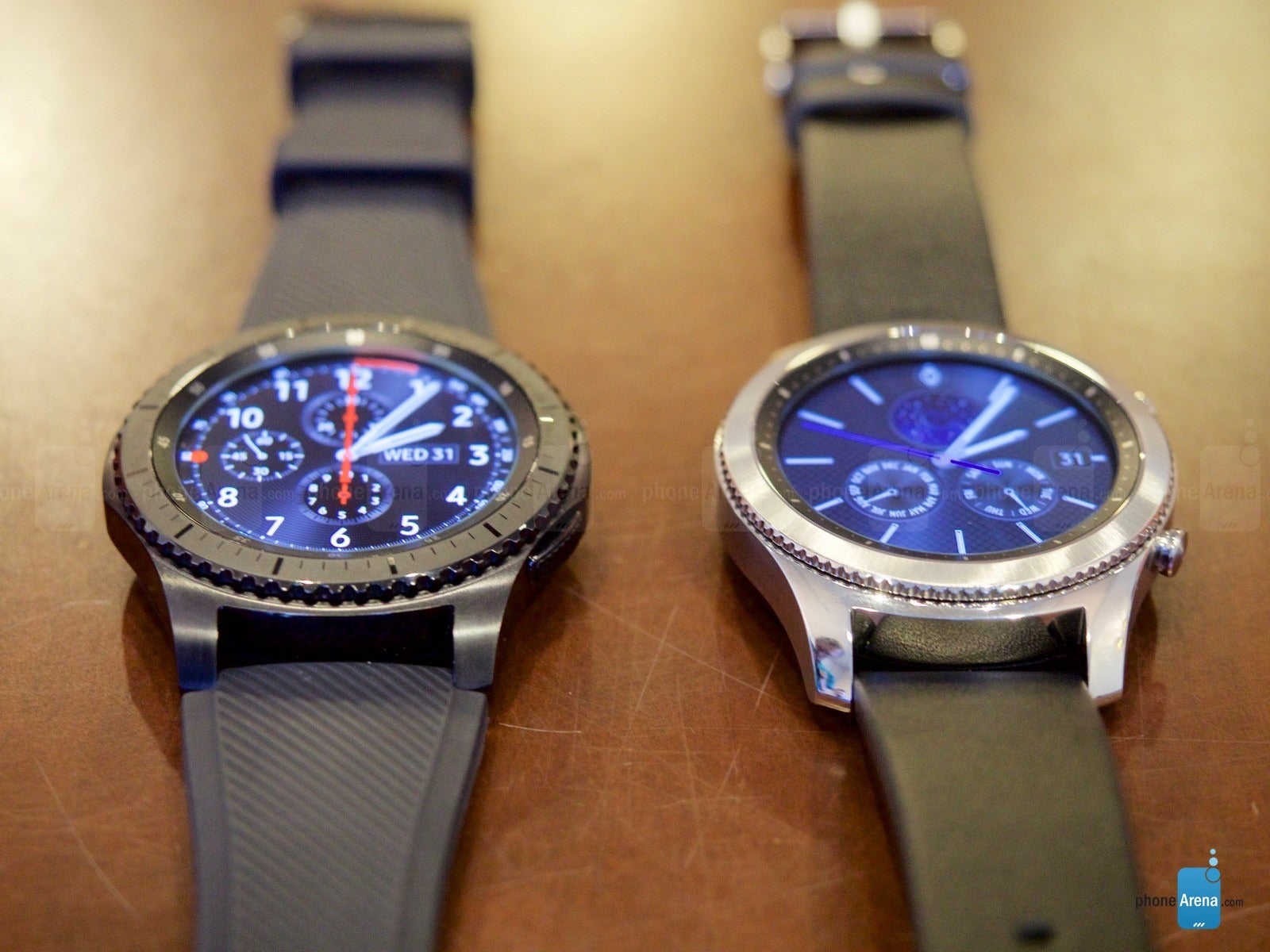 Last month, Samsung introduced
Tizen 3.0
- the latest version of its proprietary OS for wearables - for its
Gear S3
smartwatch. The software upgrade brought a plethora of new features, but unfortunately, a lot of users reported that the
battery life
of their timepiece was noticeably shorter after upgrading.
It looks like the tech giant has noticed the issue and is now taking action. Samsung Netherlands has stated that the initial rollout of Tizen 3.0 was halted in December due to the complaints received by users in North America.
The company first released a standalone patch with
a fix for the battery life issue
in the US, Canada, and several other countries, but now, Samsung has announced that it has begun pushing out a revised version of Tizen 3.0 for all units that are yet to make the jump from 2.0.
The only new thing included in the revised version is the aforementioned battery life fix, but that's still a rather significant improvement. The rollout will be gradual, meaning that only a small group of users will initially get it before it becomes global in the early days of January.
If you want to check for the update, head to the Samsung Gear phone app. Once inside, go to the About Gear menu under Settings.