Threads from Instagram is a new app made to keep you in touch with your circle of close friends
2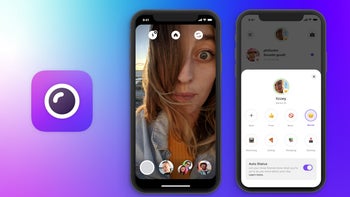 Facebook got away with one of the biggest thefts (legal, mind you) in the history of technology. Back in April 2012, not long after Instagram launched its Android app,
Facebook bought the company for a paltry $1 billion
. Not that anyone knew it was a steal at the time; Instagram was merely an app with photo filters and no one could foresee how it would explode to become one of the most popular social media destinations. By June 2018, Instagram reached a milestone
as it hit one billion monthly active users
. At that time, it was estimated that Instagram alone was worth $100 billion dollars. So obviously Facebook made an incredible investment.
Today,
Facebook announced a new "camera-first messaging app"
called Threads from Instagram. This is a stand-alone app designed to keep you connected with a small group of friends; the idea is to use the camera on your phone to shoot photographs and videos to express how you're feeling. You can share photos, videos, messages, and even Stories with your those on your Instagram close friends list. With Threads from Instagram, you get to decide who you communicate with.
"Over the last few years, we've introduced several new ways to share visually on Instagram and connect with people you care about – from sharing everyday moments on Stories to visual messages on Direct. But for your smaller circle of friends, we saw the need to stay more connected throughout the day, so you can communicate what you're doing and how you're feeling through photos and videos. That's why we built Threads, a new way to message with close friends in a dedicated, private space.

Threads is a standalone app designed with privacy, speed and your close connections in mind. You can share photos, videos, messages, Stories and more with your Instagram close friends list. You are in control of who can reach you on Threads, and you can customize the experience around the people who matter most."-Facebook
Threads from Instagram is designed to keep users in communication with their closest friends

With Threads from Instagram, you can message only those people whom you put on your Instagram close friends list; you'll have an inbox and receive notifications just for messages from them. And if you haven't made a close friends list on Instagram, you can do so directly from the Threads from Instagram app once you install it. The app opens by default to the camera and allows you to add shortcuts to the screen. That means you can share your images and videos with just two taps.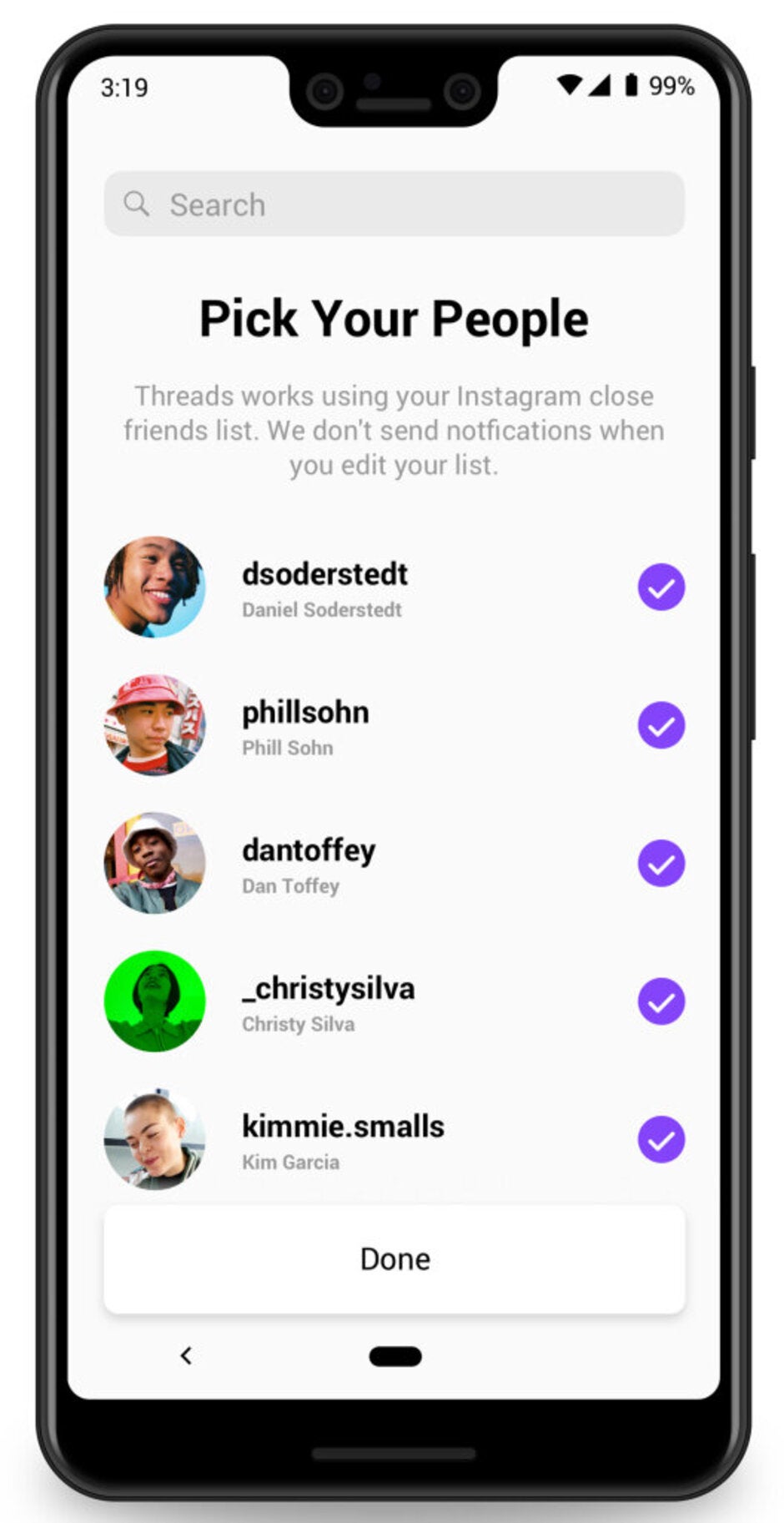 Threads from Instagram keeps you in touch with your closest friends
If you don't have the time to send a photo, video or message to your buds, you can tell them what's up using Status. Thread will recommend one (like studying), or you can customize your own (for example, procrastinating). And with Auto Status, the app will share a little bit about where you are without giving away actual coordinates. For example, Auto Status could show that you're on the move, at home or in a coffee shop. If you are inside a coffee shop, the Auto Status won't reveal the name of the shop or the address of the specific location you're at. Status and Auto Status can only be viewed by your closest friends, and it is opt-in. You decide when to share your Status, and more importantly, you decide who gets the opportunity to see it.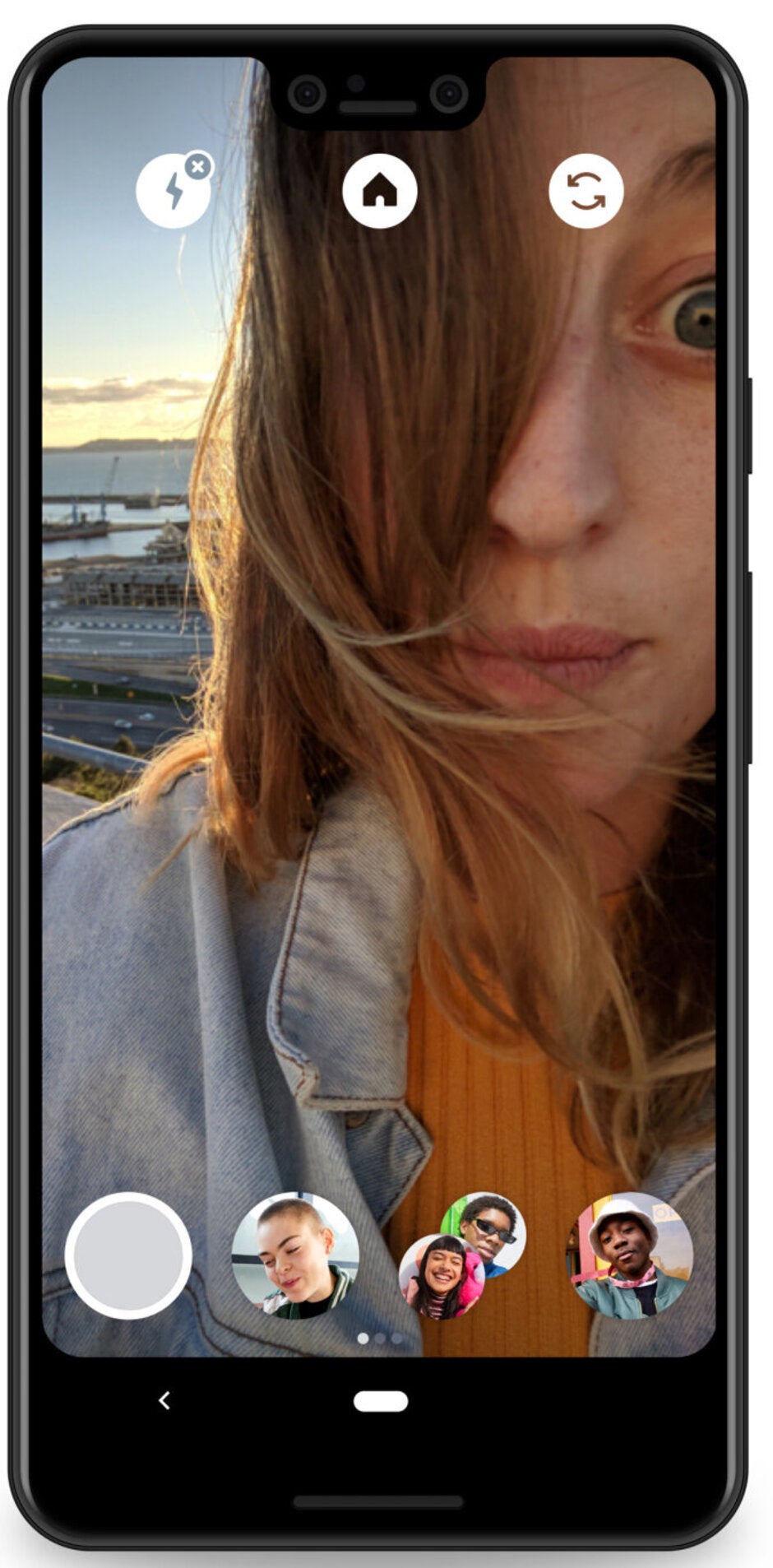 The app opens to the camera and with shortcuts, you are as close as two taps away from sharing your photos and videos
Even if you install Threads from Instagram, messages from your closest friends will still appear in Direct on Instagram besides showing up in the new app. This way, you don't have to give up Instagram when messaging with your closest pals. Threads from Instagram (remember the full name-otherwise you'll end up with a sewing app) started rolling out globally today for
Android
and
iOS
from the Google Play Store and the Apple App Store, respectively.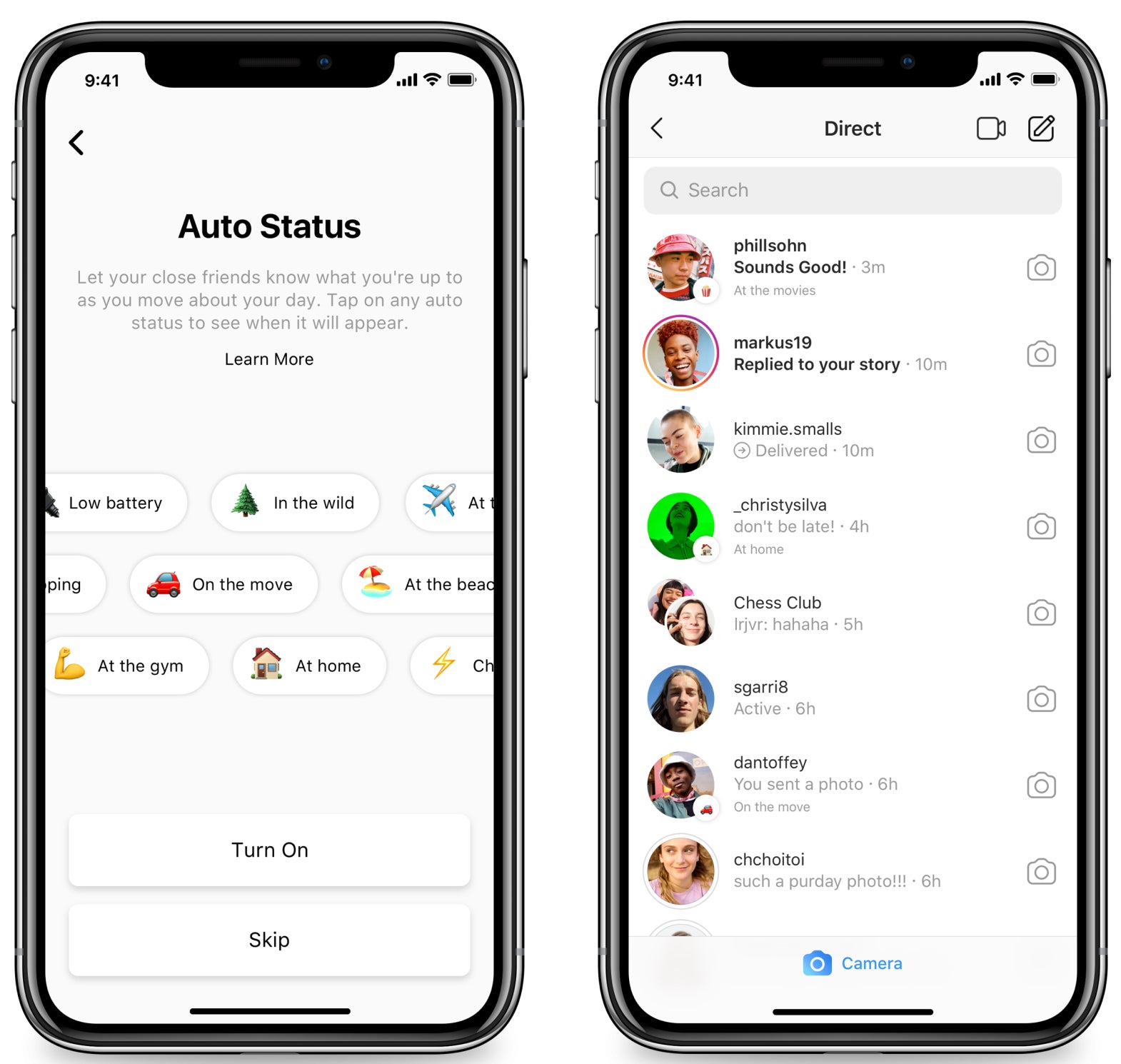 When you have no time for sharing images or messages, you can share your Status or Auto Status