This smartphone has a massive 10,900 mAh battery!
29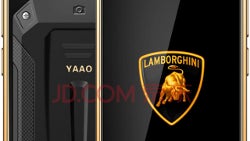 One of the features we modern smartphone lovers crave the most right now is long and reliable battery life. For the past few years, manufacturers have gotten performance, camera, and displays down pretty well, but the race for thinning out devices has taken its toll on battery life. Currently, a regular smartphone with a display around 5 inches and proportions like the Galaxy S7 will have a juice box with a capacity of about 3,000 mAh. And sure, phone makers and software developers have managed to optimize energy usage immensely bu developing power-efficient hardware and not-so-power-hungry software, but there's still room for improvement.
Some manufacturers get that there are users out there that would rather carry a brick of a device that has a massive power bank in its trunk than a thin phone that can't last 5 hours of heavy usage. These are few and far in-between, but the resulting devices are usually worth a mention, if only for the "interesting facts" aspect of it.
So, we present to you the YAAO 6000 — a smartphone that will likely only be sold in China. What's so special about it, you may ask? Well, it has a whooping 10,900 mAh battery — that's around the capacity of a fairly large external powerbank! And, in all honesty, it doesn't look painfully thick, at least not on the promotional renders (no real photos available, sorry).
In terms of hardware, the handset is not really a jaw-dropper — it has a MediaTek MT6735 quad-core SoC, 1 GB of RAM, 16 GB of extendable memory, a 5.5-inch, 720 x 1280 TFT display, and a camera combo of 13 MP / 5 MP. Interestingly enough, the battery is also removable, presumably allowing users to swap it for a charged spare, in case the 10,900 mAh is not enough.
The phone is up for a fire pre-sale on website Jingdong for about $220. We wouldn't expect it to cross over to Western markets unless a company like Blu or Vivo picks it up, rebrands, and sells it here.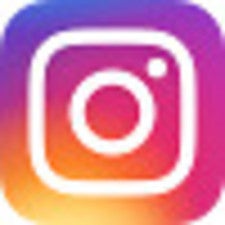 PhoneArena is on Instagram
. Follow us to stay updated with fresh news and flashy media from the world of mobile!