This smartphone hack is cool... literally
4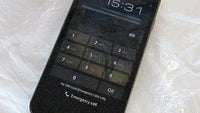 Now here's a hack, the kind of which you might have not heard of before. It involves a smartphone, a freezer, and a hacker with the right skills. Do we have your attention already? Okay, then here's how it all breaks down.
A team of researchers at Erlangen University in Germany have found a way of accessing information stored in a smartphone's RAM (random access memory) regardless of whether the device is protected by a password or whether its storage is encrypted. Their hack involves chilling the device down to -15 degrees Celsius (that's 5 degrees Fahrenheit) in order to take advantage of a phenomenon known as "remanence". Simply put, when voltage supplied to RAM is cut off, whatever information is stored in it is erased almost instantly. If cooled down, however, the chips will retain that information for a few more seconds.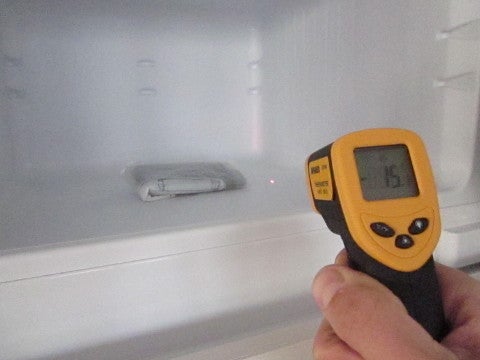 A Samsung Galaxy Nexus gets frozen and hacked
These few more seconds were enough for the researchers to reboot a cooled-down Samsung Galaxy Nexus in fastboot mode and then dump its RAM contents for inspection. They could access images, emails, Wi-Fi passwords, text messages and the web browsing history stored in the smartphone's memory, among other bits of data. Even the encryption keys required to decrypt and read encrypted content in the phone's storage were found, although reading that data would have not been possible if the handset's bootloader were locked. In case you're wondering, this hack has been demonstrated on computers as well, and we see no reason for it to not work on tablets too.
So there you have it, guys: no matter what kind of advanced methods we use to secure our mobile devices, chances are that there will always be ways of cracking them open. That said, having no controversial stuff stored on your smartphone or tablet is probably a very good idea.