This might be a Nokia Lumia 928 photo sample
25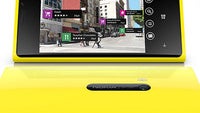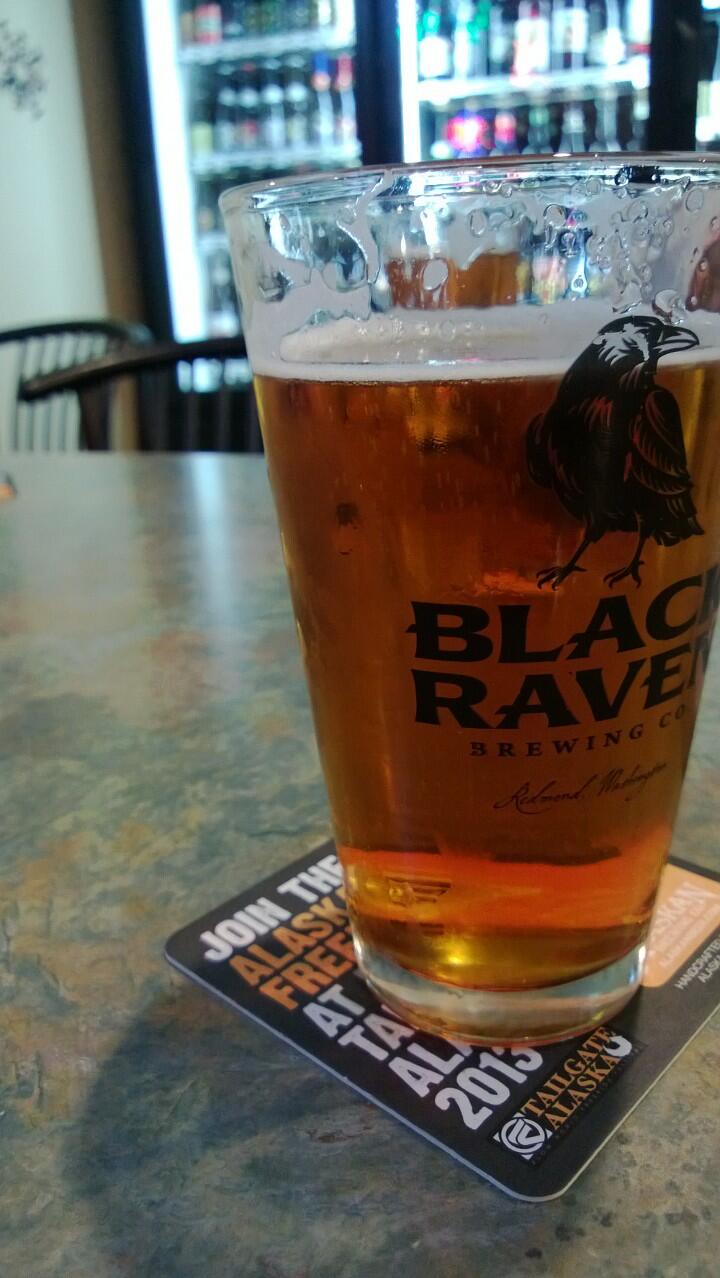 Possibly a Nokia Lumia 928 photo sample
Rumor has it that there's a
new high-end Windows Phone 8 smartphone headed to Verizon.
It is known as the
Nokia Lumia 928
and it's said to come with a pretty good camera - perhaps something worthy of bearing the PureView moniker. In fact, the smartphone might turn out to be more or less identical to the
Nokia Lumia 920
, which AT&T has been offering since November, although there's speculation that
the 928 will be made of metal
and will sport a xenon flash in addition to the LED light on its back.
Whatever the case, people are probably wondering how good of a shooter this mysterious Nokia Lumia 928 will be. Well, you might already be looking at a photo sample taken with it. The image, now taken down from its original location, was found on Picasa and obtained by
evleaks
. Since the latter has a pretty good track record with leaks about upcoming devices, we'd say that the image might not be fake, rather a genuine photo captured with a Nokia Lumia 928. But then again, we have no hard evidence in support of this claim, so take it with a chunk of salt.