This is what AR was made for - iOS app Pixie helps you locate almost any item in AR
9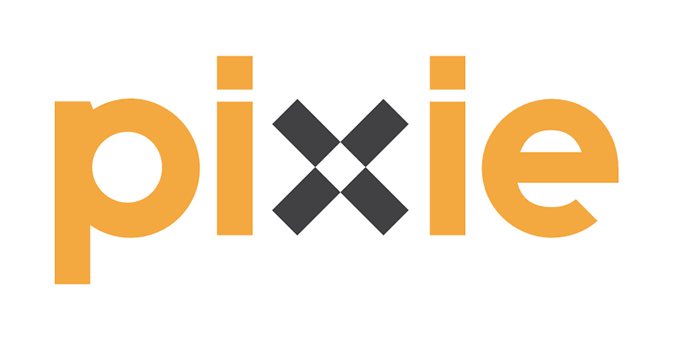 Let's be honest here... How often do you lose your keys or wallet? If you're anything like us, miniature black holes are likely an integral part of your humble abode's interior, slurping anything remotely important in our everyday lives that ventures past their event horizons. Humiliating.
Luckily, thanks to augmented reality, item locating became way cooler than it used to be.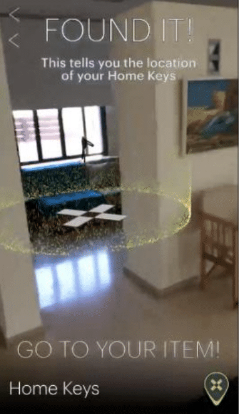 Pixie
Augmented reality is no longer the go-to topic for sci-fi movies and is already a reality, available to the simplest Jane or Joe. What's even better is that almost everyday we get treated to cool new uses of the tech which has tons of potential for various uses. The latest one that got brought to our attention are Pixie Points, adhesive tags that assign a digital identity to any physical item, making it quick and rather easy to find in a cool, augmented interface, and Pixie, a companion app that makes full use of iOS 11's ARKit capabilities.
The premise is quite simple - you get Pixie, you attach it to an item you really, really, really don't want to lose, and you're pretty much set. Unlike more common Bluetooth-based item trackers of the same ilk that use only audio signals to guide you, Pixie utilizes both AR and audio cues: it allows you to assign a cool 3D avatar to the object you're locating and keep track of it thanks to those nifty Pixie Points. You can even have the distance to the tracked object shown on screen, exact down to inches, making locating important thingies easier and more convenient.
That said, Pixie has been around for a while now, but with augmented reality becoming more and more mainstream now that iOS 11 is out, the item-locating service became that much more useful and pleasant to use.
Currently, Pixie shows the location of objects through a multi-stage/screen process with an AR display comprised of a staticswarm of Pixie Dust that congregatesover misplaced items. The new version takes the experience to a whole new level, allowing people to become fully immersed in a world of mixedreality that seamlessly guides them to items they cannot otherwise see within one continuous AR experience.
Pixie Points have a 12-month battery life and measure up at 47mm x 35mm x 3.2mm and are waterproof up to around 3ft. They have a 150-feet outdoor range and 30-50 feet indoors, which should be pretty much sufficient for almost anyone's needs. Prices start at $29.99; Pixie is available on both Amazon and the
company's own website
. Pixie will also soon make a rather big step and arrive on Android.

Here's a video demo that shows how Pixie does the magic: