If your Android phone runs hot, slow and has poor battery life, it could be a cryptojacking victim
18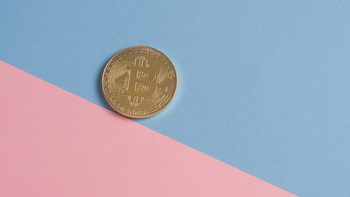 If your Android phone is lagging, losing battery life too quickly, or is overheating often, it might have been hijacked by a cryptocurrency miner. These are the guys and gals who are figuring out complex problems to earn a new Bitcoin, or one of several other virtual currencies. These mathematical problems, used to verify cryptocurrency transactions, require serious processing power, more than what is available from a single smartphone.
So the latest scam involves cryptocurrency miners taking control of multiple Android smartphones and linking their processing power. This is accomplished by having unsuspecting smartphone users install an app that has malicious software inside. Researchers at IT security firm ESET discovered that
Bug Swasher
, a game loaded from the Google Play Store between 1 million and 5 million times, was mining cryptocurrency without the knowledge of those who installed the game on their phones. A word has been coined for these types of attacks, "cryptojacking."
"More and more mobile applications hiding Trojan horses associated to a cryptocurrency mining programme have appeared on the platforms in the last 12 months. On mobiles the processing power available to criminals is less, (but) there is a lot more of these devices, and therefore taking in total, they offer a greater potential."-David Emm, security researcher, Kaspersky Lab
For protection from these hackers, fraud expert Laurent Petroque says that Android users should make sure that they have the latest version of the OS available for their phones, load an anti-virus program, and never sideload an app from a non-official source.