This $5000 Louis Vuitton iPhone 7 case will make you lose faith in humanity
39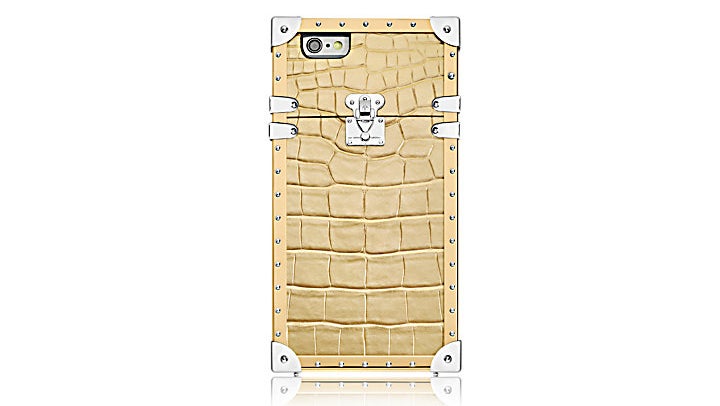 The Golden crocodile leather variant of the Eye-Trunk costs an arm and a leg
If you think iPhones are overpriced, just wait until you see the latest Louis Vuitton merchandise for the Apple flagship of 2016.
The luxury fashion house premiered a brand new line of cases called "Eye-Trunk" which can make your iPhone look like a leather trunk. Why, you ask? Because the company started off as a luggage designer in the 19th century, and these cases are devised to pay tribute to its origins.
The most "affordable" case of the Eye Trunk line is the traditional Monogram version and its color variations. They cost $1,180 for the smaller iPhone 7 and $1,250 for the larger 7 Plus model.
However, the obvious jewel of the crown here is the Eye-Trunk in "precious Golden crocodile leather". It has a higher retail price than your handset and kidney combined, respectively selling for $5,050 and $5,500 for the
iPhone 7
and
7 Plus
.
While I can't claim that I'm at the avant-garde of high fashion, I'll dare to express my personal opinion on the design of these lavish accessories. The back sides of these cases look quite alright (some of my colleagues strongly disagreed), although I do like the classic Monogram style the best. However, we all agreed that the front side looks underwhelming, to say the least.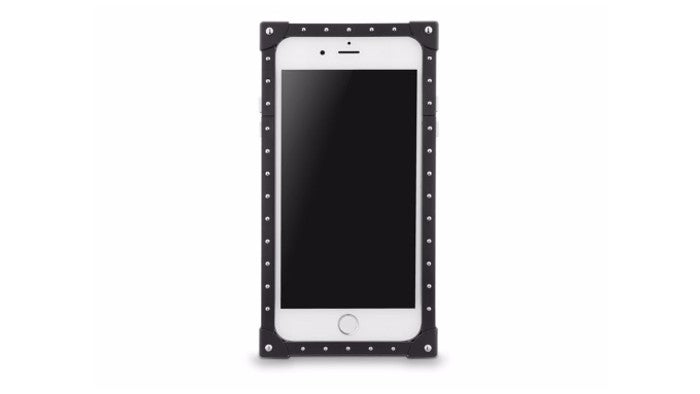 As these are premium items with more than premium pricetags, they are not available for online orders - potential customers have to call the company for more information. If you have a boatload of cash to spare and are interested in what you see, visit Louis Vuitton's website for more information.
source:
Louis Vuitton
via
SlashGear