"There's iPhone and then there's everything else," says Apple in response to Samsung Galaxy S 4 unveiling
99+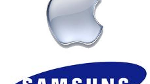 Since Thursday, when Samsung introduced its latest flagship Android smartphone, 99.99% of the buzz has about the
Samsung Galaxy S 4
, freezing out the
Apple iPhone 5
. If there is one thing that Apple hates, it is being frozen out of the news cycle by its rival. It just isn't good for sales of the Apple iPhone and Apple iPad if everyone is sitting glassy-eyed, panting and drooling over pictures and descriptions of the Samsung Galaxy S 4.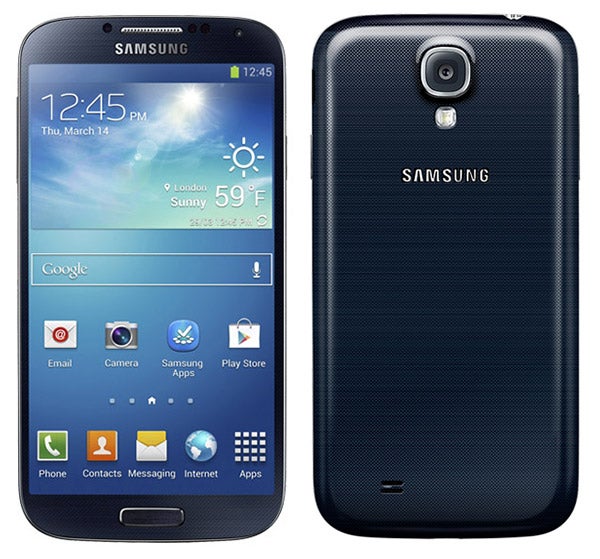 The Samsung Galaxy S 4 could outsell the Apple iPhone this year and this is making Apple nervous
So Apple retaliated by putting up a page on its website that is titled "
There's iPhone and then there's everything else
". You might have heard Apple iPhone fans say that they like the device because "
it just works
". Apple alludes to this by saying that people love the iPhone because it lets them do so many things so easily. Apple then brags about the eight straight JD Power and Associates awards it has won for customer satisfaction. That means the Apple iPhone has won every year since its first launch in 2007.
Apple then compares the craftsmanship of the Apple iPhone to a finely crafted watch and goes through some of the features of the device including its battery life, and the Retina display. Yes, while Apple says that you can't find a Retina display anywhere but on an Apple device, that is not because of the screen itself. You see, Apple coined the term. The 326ppi pixel density on the Apple iPhone 5 is surpassed by many Android models including the industry leading pixel density of 468ppi on the
HTC One
.
In addition to discussing the 4G LTE connectivity on the Apple iPhone 5, the new page mentions how the top three cameras used for photos displayed on flickr are the Apple iPhone 5 (#3),
Apple iPhone 4
(#2) and
Apple iPhone 4S
(#1). Apple even takes a pot-shot at Android with the comment that "
Because Apple makes both the hardware and the software, iOS features are designed to work perfectly with iPhone features like the Retina display, gyro, and accelerometer."


The idea of the web page is for the public to once again associate a top-of-the-line smartphone with the Apple iPhone name. In the past, Apple perhaps did not feel as threatened as they do now. In fact, this very moment just might be the most vulnerable that the iPhone has been since it's launch in June 2007. Samsung expects
100 million units of its new flagship to sell in the coming year
. That has to be putting pressure on Apple executives in Cuppertino.
source:
Apple
,
9to5Mac
via
RedmondPie