The two rumored Lumia flagships could come with iris scanners and aluminum frames
17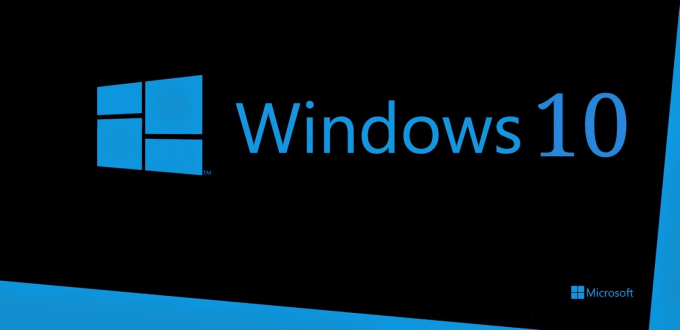 Earlier this month, we've covered a rumor that claimed to shed some light on two upcoming
Lumia flagships from Microsoft
. The two smartphones, codenamed Talkman and Cityman, are said to be high-end handsets running the upcoming Windows 10 Mobile. According to new information, both the Cityman and the Talkman will come with quite an array of interesting features.
Before moving on to detailing the new rumors, it should be mentioned that there's no guarantee that Microsoft will actually launch Cityman and Talkman with these features, if at all.
According to one rumor, both the smaller Lumia Talkman and the larger Lumia Cityman will come with aluminum frames around the body and a polycarbonate (plastic) back. Furthermore, the two handsets are said to draw inspiration from the Lumia 830 in terms of design.
Another, separate rumor claims that the first high-end smartphones based on Windows 10 will come with an USB Type-C connector. According to unofficial information, the new USB format is required by the
Continuum
feature that Microsoft has baked inside Windows 10 Mobile. The same rumor suggests that the two smartphones will come with wireless charging capabilities, as well as an iris scanner. Apparently, the iris scanner is required by Windows Hello, the enterprise-grade biometric security feature that Windows 10 devices will come with.
We're also hearing talk about a potential successor to the Nokia Lumia 1020. The updated handset is said to make use of a 41MP primary camera, but sources say that the smartphone won't be released until next year.
According to the the original rumor, the Lumia Talkman will come with a 5.2-inch display running a resolution of 1440 by 2560 pixels (QHD), a Qualcomm hexa-core processor (probably the Snapdragon 808), 3GB of RAM, 32GB of integrated storage space, a microSD card slot, a 20MP primary camera, a 5MP front-facing shooter, and a 3000mAh battery.
On the other hand, the larger Cityman is said to come with a 5.7-inch display running the same QHD resolution as the Talkman, an octa-core processor from Qualcomm (probably the Snapdragon 810), 32GB of microSD-expandable internal storage, a 20MP - 5MP camera setup, and a 3300mAh.
If everything we're hearing about the two upcoming Windows 10 smartphones turns out to be accurate, then Microsoft could soon be offering two very compelling high-end smartphones. The current-generation flagship smartphone from Microsoft is the Lumia 930: