The next era for wearables: new Snapdragon Wear 2100 chip will allow thinner smartwatches
27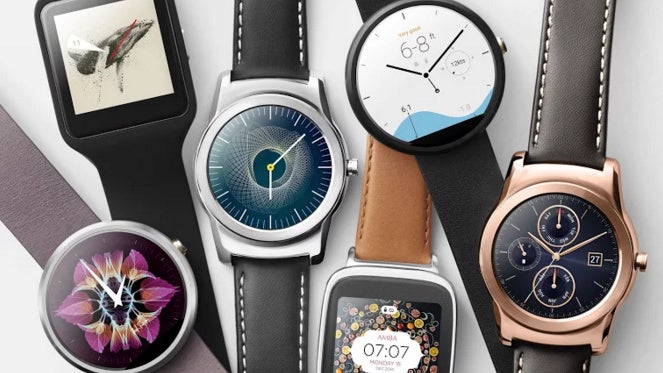 Qualcomm has just unveiled a brand new chip, tailor-made for smartwatches and it promises to bring about the 'next era of wearables'.
The new Snapdragon Wear 2100 SoC comes to replace the Snapdragon 400 system chip, a piece of silicon originally made for smartphones and adapted to fit smartwatches. Most current smartwatches, especially Android Wear timepieces still rely on the Snapdragon 400 for their performance.
30% smaller, uses 25% less power
There are four key areas where the Wear 2100 brings significant improvements over the Snapdragon 400:
Size: it's 30% smaller than the Snapdragon 400, which will enable thinner designs
Power: it uses 25% less power than the Snapdragon 400, which will help with battery life
Sensors: it features integrated ultra-low power sensor hub, which will help with greater tracking accuracy over the Snapdragon 400
Connectivity: it features a new 4G LTE modem with integrated GNSS, along with low power Wi-Fi and Bluetooth
"With the introduction of the Snapdragon Wear platform and Snapdragon Wear 2100 SoC, Qualcomm Technologies is well-positioned to extend its progress in wearables technology by enabling sleek designs, long battery life, smart sensing, and always- connected experiences in the next generation of wearable devices,"
senior VP at Qualcomm, Raj Talluri, said.
With 4G LTE connectivity support, we're particularly curious to learn whether this new chip will help bring about the truly independent smartwatch, one that can connect to a carrier's network directly and not have to be tethered to a smartphone to function. Time will tell.