The future of Corning's Gorilla Glass, and more, outlined in an awesome video
17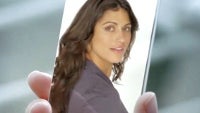 The makers of your smartphone's tough
Gorilla Glass
that prevents the screen from breaking, yet allows for easy touchscreen input, have made a promo video, which has gone viral on YouTube. No, it's not the one where a smartphone screen is
cut with a kitchen knife
, although it is captivating as well.
This might be the most watched corporate video ever, with 9 million views already, and you can't blame the viewers, the application scenarios seem endless. The world's leader in specialty glass and ceramics is
having a field day
with all the touchscreen smartphones and tablets it has to protect now, and it envisions a very bright future for its glass-made wonders in the video below.
The handheld part starts at about 1:30 into the video, but the whole of it is worth seeing, despite the fact that mankind will never be able to deploy this technology everywhere. One can dream, though. In the second video Corning talks a bit of the science behind Gorilla Glass, and demoes its endurance compared to regular glass.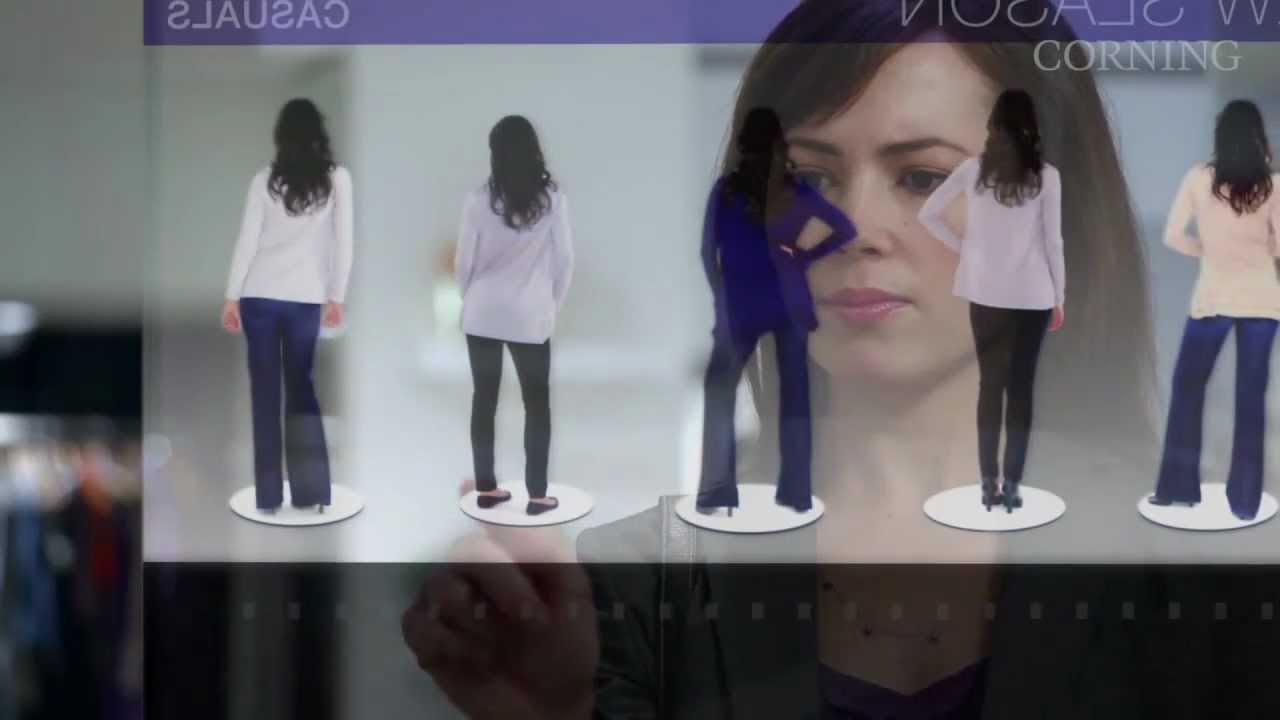 Recommended Stories