The cheapest LG V30 model will cost $840, but Europeans might pay a higher price
26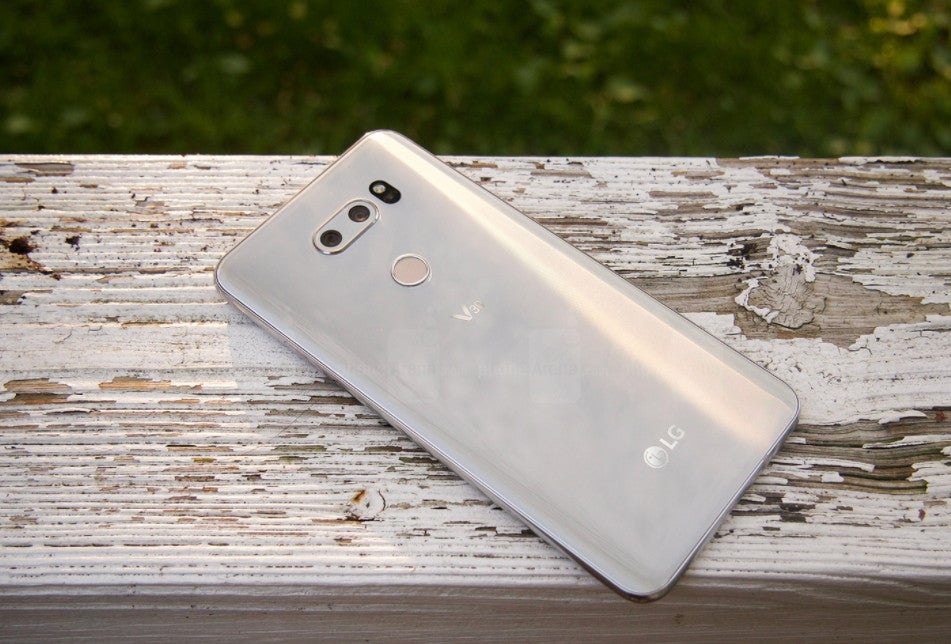 LG is trying to compete with Samsung and Apple by launching a slightly cheaper flagship, but it looks like that won't be hard considering the high price both smartphone companies are expected to put on their top of the line devices.
Although there have been quite a few rumors regarding LG V30's price, it's still unclear how much the phone it will cost. One thing is certain though, the flagship will be more expensive in Europe compared to the US model.
We now have information that suggests the South Korean company will sell the 64GB LG V30 on its home turf for around $840 outright. Moreover, the 128GB version is expected to be priced to sell for $885.
Considering the LG V30 was expected to be priced at more than $900/€900, that's quite an achievement. Apparently, LG has decided to set a lower price to stimulate pre-orders, which are set to kick off on September 21.
In the meantime, Samsung sells the Galaxy Note 8 in South Korea for the equivalent of $965, almost $100 higher than the most expensive LG V30 model.
Rather than early adopters or avid tech fans, we are targeting a wider segment of general consumers who seek particular values in LG phones said Juno Cho, LG's CEO of the smartphone business.
According to sources from the telecom industry, LG is determined the win the race against Samsung, at least in South Korea. If customers who are willing to pay more than $800 for a smartphone will choose the cheaper LG V30 over the Samsung Galaxy Note 8, then LG may have a chance this time.
Obviously, we're not going to get these prices in Europe due to currency and VAT that applies to every product. Still, LG might undercut the Galaxy Note 8 in Europe as well, but it remains to be seen by how much.
source: Korea Herald