The Xperia XZ3 very well might cost $800+. What do you think about that?
36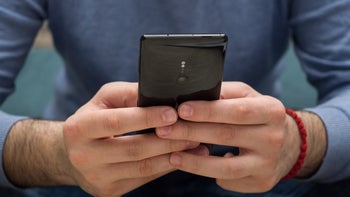 So, it seems we are about to see a new Sony flagship at IFA in early September. We've heard some
rumors about an Xperia XZ3
, Sony itself has confirmed that it'll hold a press event at
August the 30th
, and an online store has straight up
begun taking pre-orders
for the XZ3 before its announcement date.
That very same pre-sale page has the Xperia XZ3's price pinned at $830, which means that — after bumping the price with the
Xperia XZ2
— Sony is adamant to stay in the $800+ segment with its flagships.
That's a bit of an optimistic price. While Sony's smartphones are not the worst thing out there, they have steadily been falling off from the general audience's radar over the past few years. To top it off, it's a bit late to the party with its new dual cameras, and was late to the party with the 18:9 display aspect ratio trend of the Xperia XZ2.
Is Sony a bit optimistic in asking $800 for its new Xperia flagships?