The UMi Max was at IFA 2016 to showcase its metal body and hefty battery
6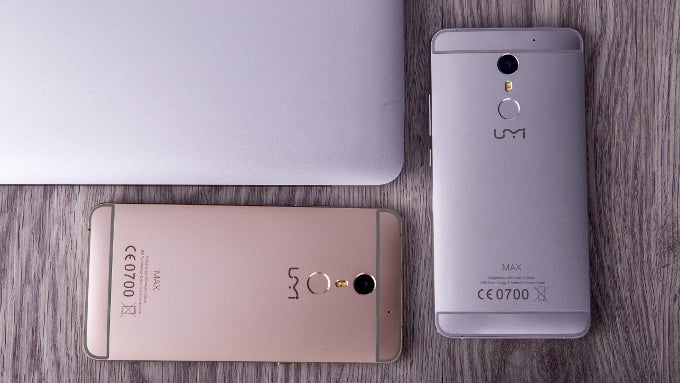 This story is sponsored by Umi. PhoneArena's opinions in this article have not been affected in any way!



UMi is a China-based company, which tends to offer premium-looking smartphones at bargain prices. However, the manufacturer is not content with just sticking to Asian markets and is making strides to get international recognition for its newest smartphones.
We already talked about the
UMi Max
when it was first released. The smartphone slinger is quite confident in its potent midranger — so much so that it has showcased it on the IFA floor in Berlin, Germany last week.
The Max looks like a combination of high-quality components, yet it manages to retain a very aggressive price-tag. The phone has an aluminum body, and UMi claims it has been finished with the same anodizing process that's applied to Apple's iPhones. As a result, the user should feel the cool metal touch of an expensive handset when they lay their hands on the UMi Max. Of course, it's not just about feel — the phone aims to look good, too, with a curved glass panel for the front, a chamfered frame, and elegant placements for hardware components, such as the speaker grilles, buttons, and camera flash.
The Sharp-made 5.5-inch display packs a punch in the brightness department — the screen has the capability to automatically adjust image contrast on a pixel-by-pixel basis, boosting visibility under direct sunlight. At the same time, the display offers vivid colors and pretty wide viewing angles.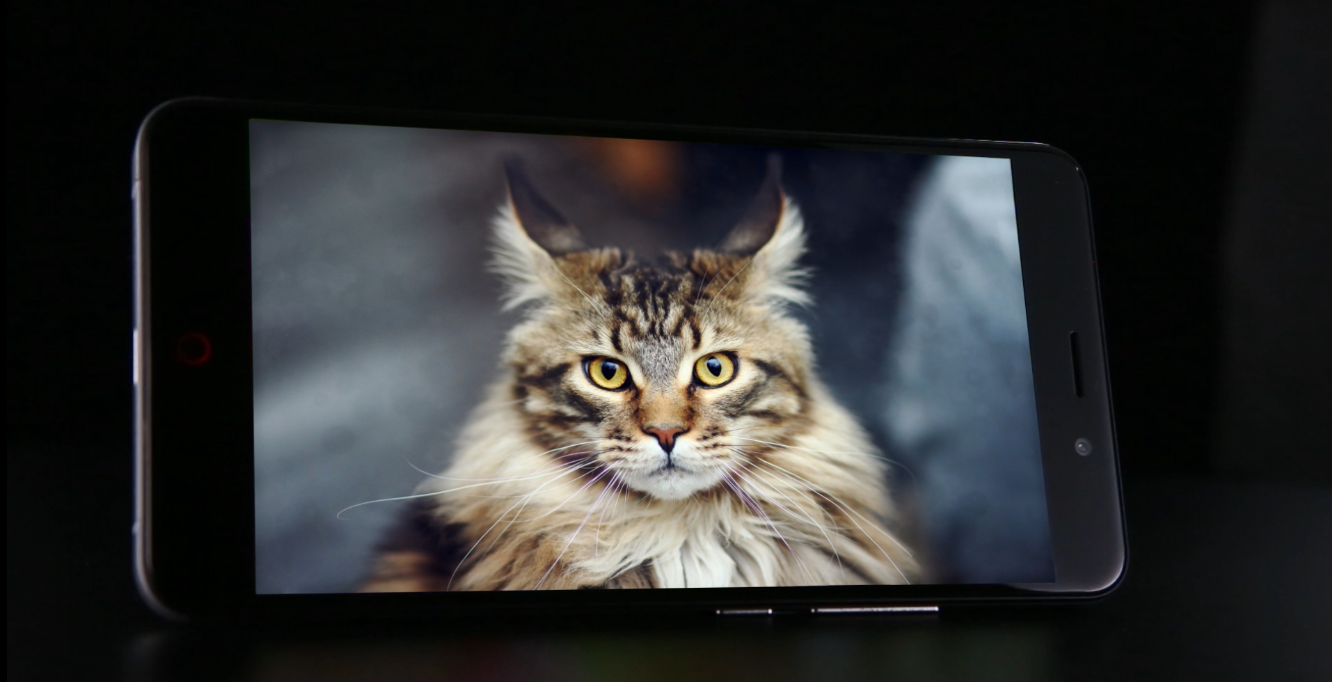 UMi also emphasizes on the battery life of the Max. Sporting a combination of a 4,000 mAh battery and the energy-efficient Helio P10 SoC, the Max burned through 50% of its juice in 5 hours of an UMi-designed battery life test, which is supposed to mimic medium to heavy usage. It consisted of 15 minutes of chatting, 15 minutes of camera use, then 30-minute cycles for each of the following activities — e-book reading, games, Internet browsing, video watching, and phone calls; then an hour of Twitter use and an hour of music playback.
The Helio P10 is a midrange SoC whose octa-core processor utilizes a special Tri-Cluster technology — the eight cores are split into three groups, one taking care of light tasks, and the other two kicking in when heavier processing is required. That's how the SoC manages to squeeze more time out of the already gargantuan battery. At the same time, Geekbench rates the processor as performing a bit better than the Snapdragon 801 — a flagship SoC of times past.
As far as software performance and bloat goes — UMi promises a clean version of Android 6 Marshmallow with no extra apps installed. The company also revealed that it will push out an OTA update to Android 7 Nougat for the UMi Max, UMi Plus, and
UMi Super
on the 24th of December this year.
For more information, visit the
UMi Max official webpage