Maximum effort: UMi announces the affordable UMi Max
15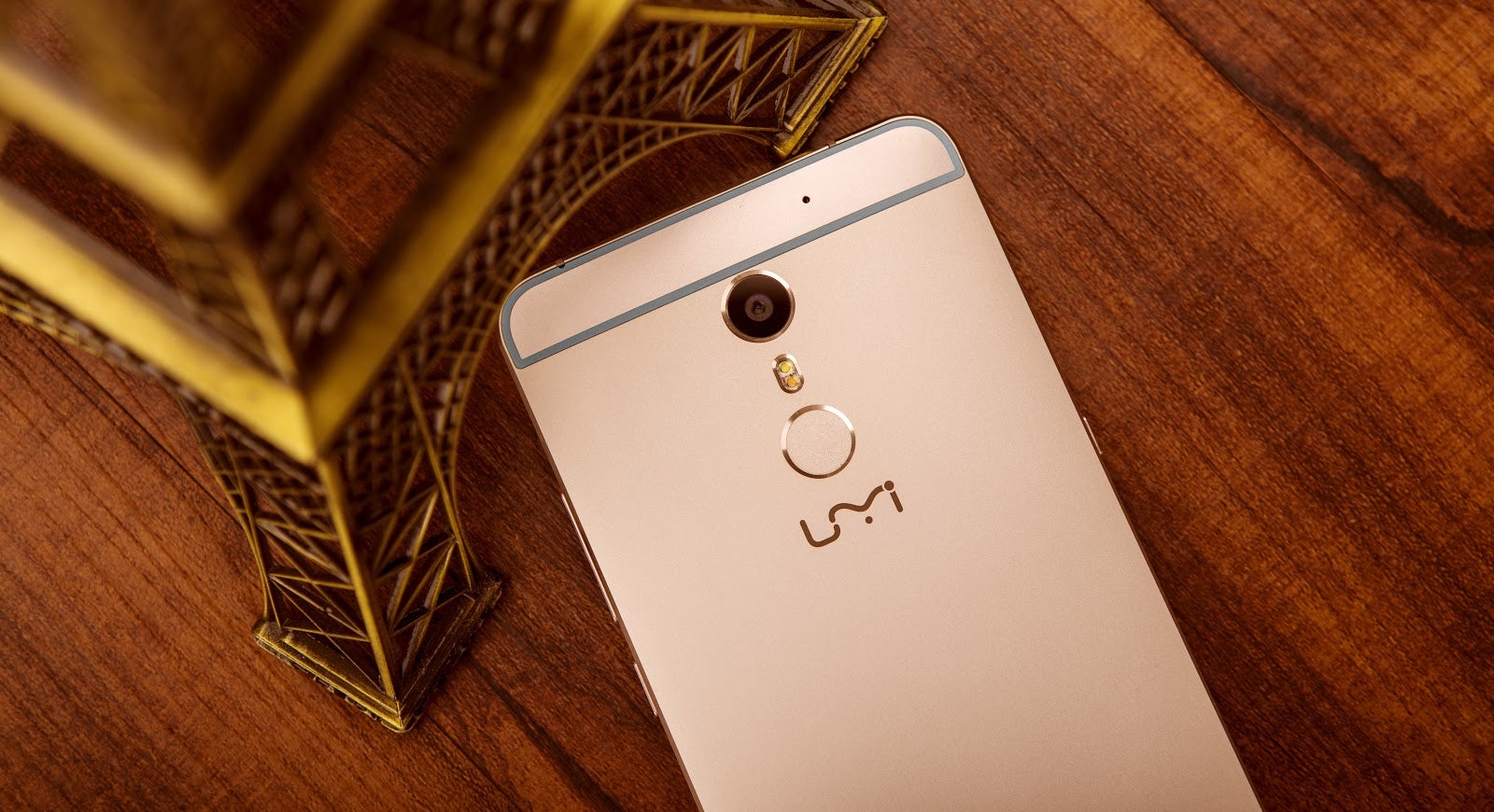 This story is sponsored by UMi. PhoneArena's opinions in this article have not been affected in any way!



UMi is back with yet another phone this Summer — the Max. It's a 5.5-inch, all-metal phablet with a ginormous battery, respectable hardware, and a pretty aggressive price-tag. Let's take a closer look!
Design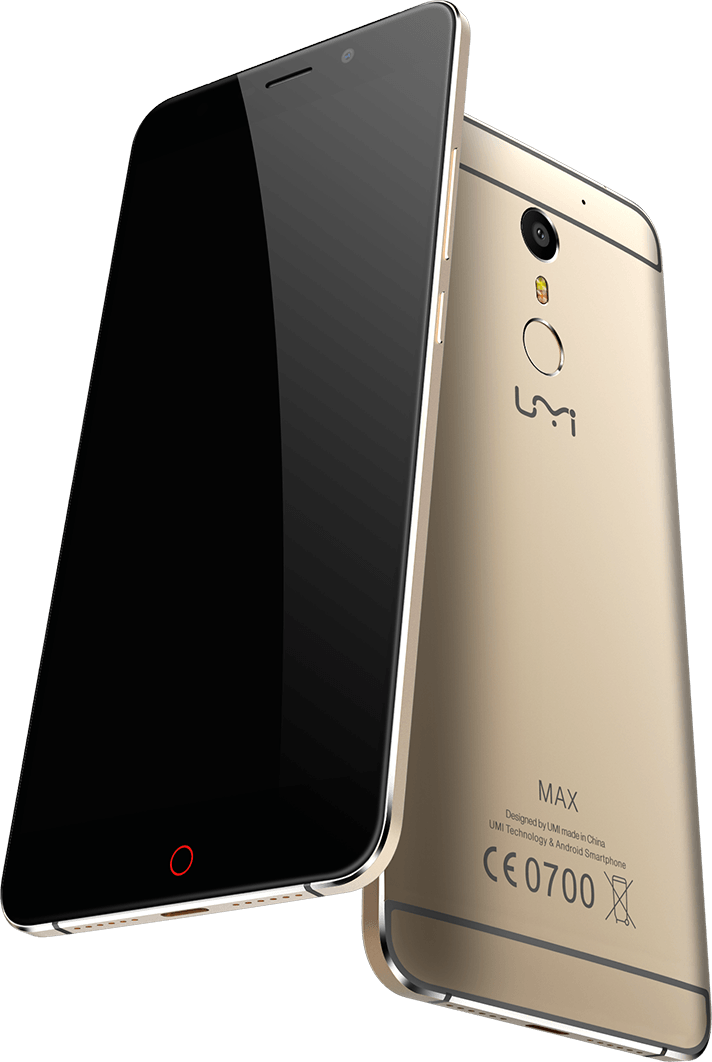 The UMi Max is an all-metal phone, constructed with robust aluminum, finished with the same anodizing process as Apple's iPhone for the premium touch. The phone sports a 5.5-inch Sharp Sunlight display, optimizing daytime viewing by adjusting contrast on a pixel-by-pixel basis. We've got a power key and volume rocker on the right, and Umi's signature user-customizable button on the left. The back is slightly arched for better ergonomics, and there is a fingerprint dimple under the camera module — it is capable of scanning the user's print in about 0.1 to 0.3 seconds.
UMi's "breathing light" is also back — the capacitive home button below the display is actually a multi-color LED ring, which blinks with a slow, swelling effect, and its colors are user-programmable for the different types of notifications.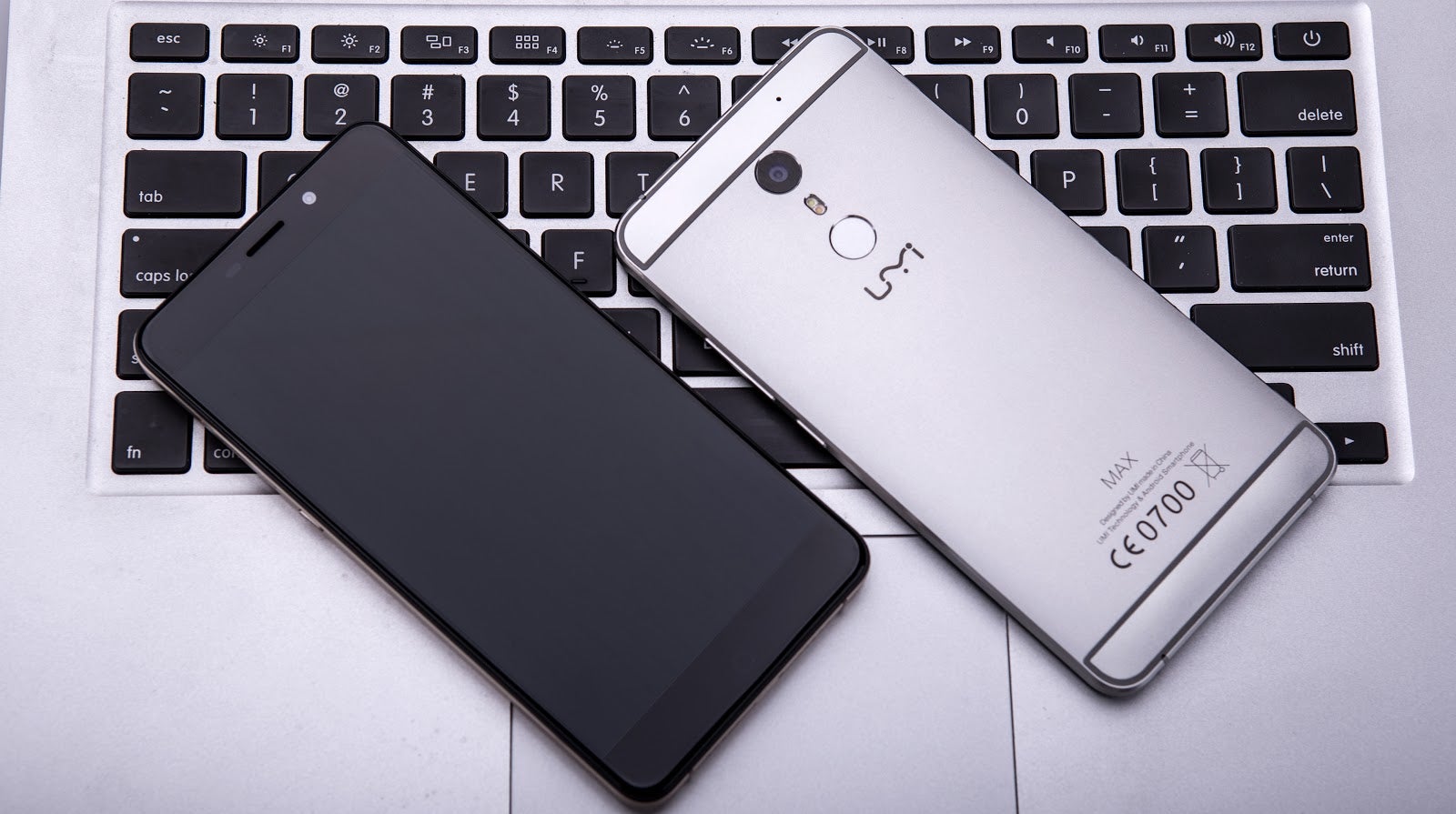 Hardware and camera
The UMi Max is powered by none other than MediaTek's octa-core Helio P10 chipset, coupled with 3 GB of RAM. The processor utilizes the Tri-Cluster technology, where the cores are split in three separate groups, each designed to handle a different type of workload, thus achieving better energy efficiency without sacrificing performance. It comes with a 16 GB super-fast MMC 5.1 internal memory chip, courtesy of Samsung. Of course, expansion via a microSD card is possible, up to 256 GB. The data port on the bottom is of the USB Type-C variety.
Android fans will be happy to learn that the software on the UMi Max is a nearly vanilla version of Android Marshmallow. Of course, there needs to be an extra settings menu here and there for control over the Breathing Light or the UMi button, but the rest is all Android, no excessive re-skinning applied.
The phone's battery is built by Sony and is super-condensed, somehow managing to fit the impressive capacity of 4,000 mAh, which should, hopefully, be able to last for quite a while between charges.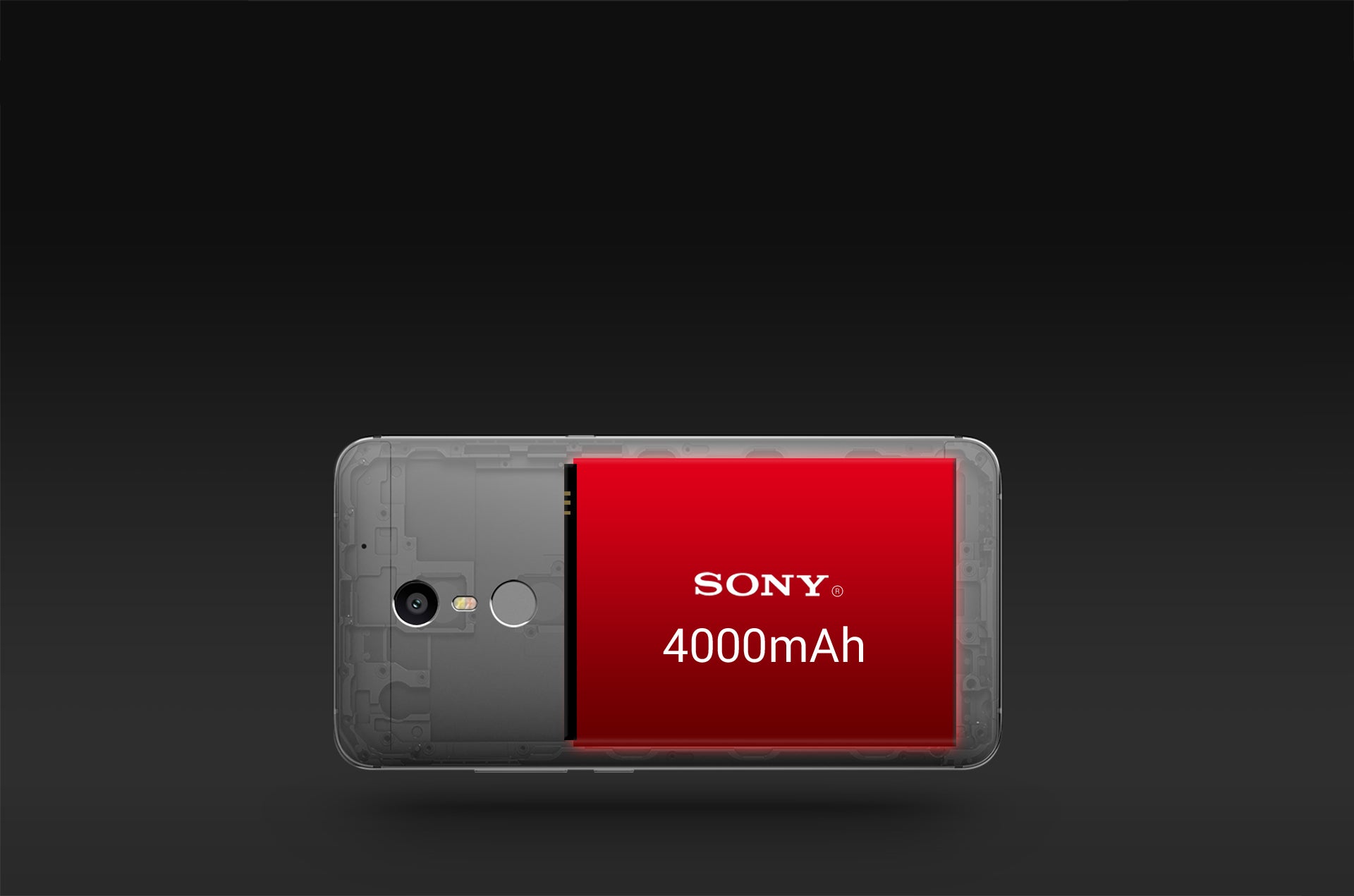 The UMi Max's main camera is equipped with a Panasonic 13 MP sensor. To make sure that its users never miss the right moment, UMi made sure that the camera app is quick to open and focus – 0.5s and 0.3s for the two tasks, respectively, with no shutter lag to add to the process. We've also got a dual-tone LED flash on the back to ensure more natural skin tone lighting when it needs to be used. On the front, we've got a sufficiently detailed 5 MP camera to take care of selfies.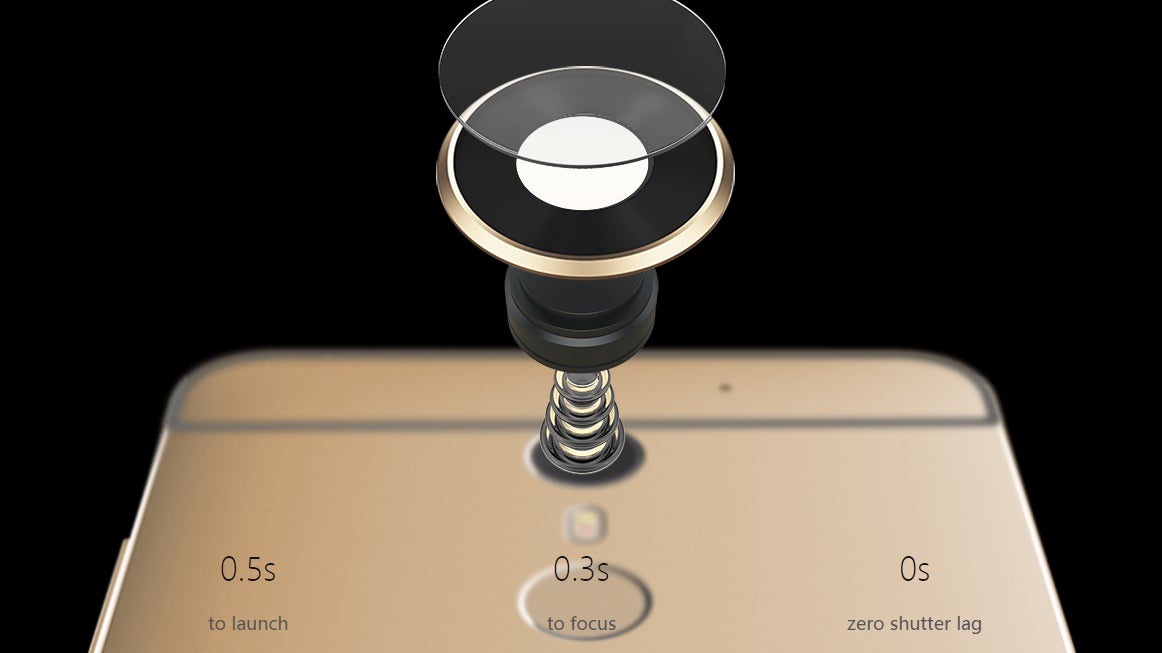 As always, if you are planning on buying an exotic smartphone, you need to make sure that it supports your carrier's bands. The UMi Max supports:
2G: GSM 850(B5)/900(B8)/1800(B3)/1900(B2)
3G: WCDMA 850(B5)/900(B8)/1900(B2)/2100(B1)
4G: FDD-LTE 2100(B1)/1800(B3)/2600(B7)/800(B20)
Price and launch
The UMi Max is currently up for pre-sale in Gray and Gold, priced at $139.99. This promotional period will end on the 31st of August, after which one would have to shell out $179.99 if they want to bring an UMi Max home. Of course, there's the signature UMi giveaway raffle as well, which you can subscribe for on the phone's sale page linked below!
Official pre-sale website:
UMi Max flash sale and giveaway