The Plum-O-Meter uses the 3D Touch system on the iPhone 6s to compare the weight of various objects
24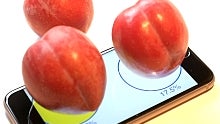 A software engineer has created an app that uses the 3D Touch system on the new
iPhone 6s
to compare the weight of different objects.
A few months back at IFA 2015,
Huawei seemed to troll Apple on stage
by using the pressure-sensitive display on the Huawei Mate S to weigh an orange. Later on, we found that Huawei's demonstration was more than a marketing shot aimed at Apple - the Huawei Mate S was the first smartphone to promise a pressure-sensitive display, after all - and the digital scale app is a feature that you can actually use on the
Huawei Mate S
.
In an attempt to unify the experience across all iOS devices, Apple had to limit the functionality of the 3D Touch system. In essence, Apple only allows developers to use 3D Touch as a shortcut to certain app functions, but the company does not approve apps that fully rely on the pressure-sensitive display to function since these apps would be useless on older hardware.
Although Apple limits the way that devs can use the 3D Touch system, this hasn't stopped a gifted developer from creating an app that can actually weigh down objects. Called the Plum-O-Meter, the app can be used to compare the weight of an object to the maximum pressure level that the iPhone 6s display can detect. Furthermore, the app can also compare the weight of multiple objects, which is a nice trick on its own.
Here's a video that shows the Plum-O-Meter in action: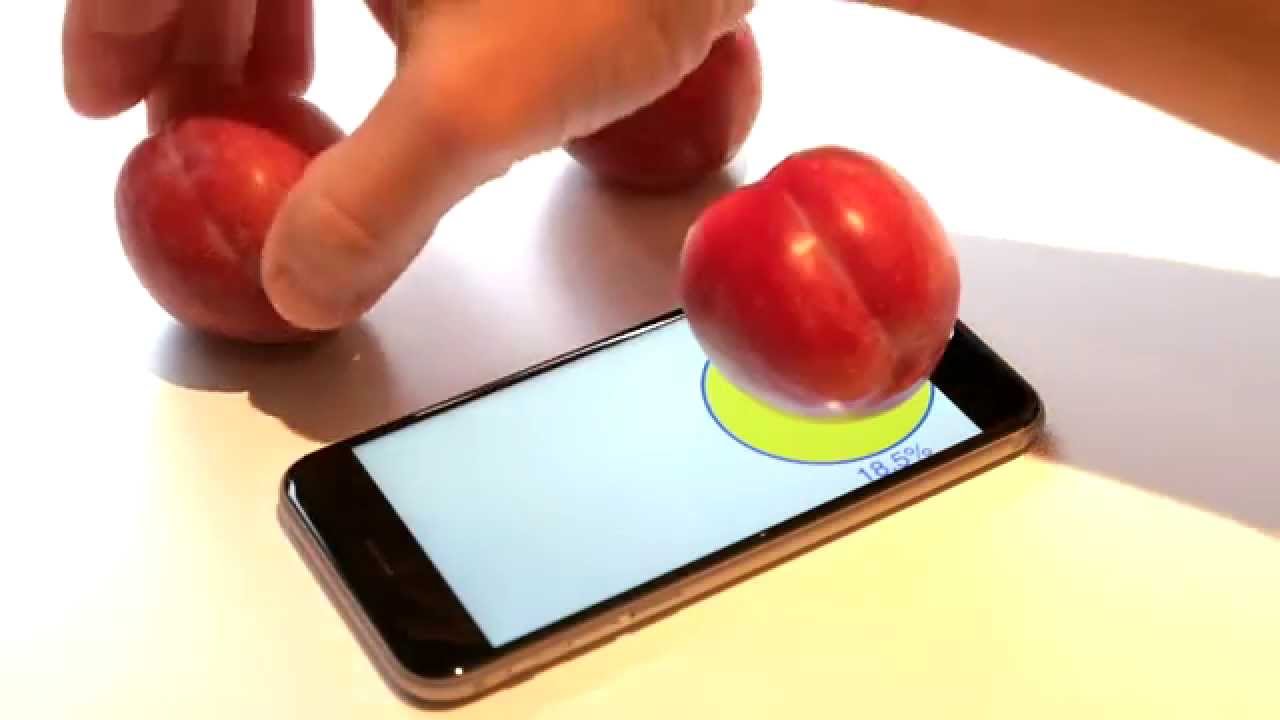 Unfortunately, the developer says that your iPhone is not going to replace your precision electronic scale anytime soon, since the values that the system register vary depending on how many objects are placed on the display. Furthermore, the app can only be used to weight-compare objects that are heavier than the minimum force required to register a tap but lighter than the maximum pressure level of the 3D Touch system. If these weren't enough limitations, the Plum-O-Meter is only available on jailbroken iPhones at the moment, with little hope for the app to ever make it to the official App Store.
The developer has published the source code behind the Plum-O-Meter app on GitHub and has also shared some insight on how to make use of the 3D Touch API to solve various use cases. If you're an iOS developer, the source link below is a must-read.
What do you guys think of the Plum-O-Meter?
Recommended Stories