The Palm Pre is still one of the most foward-thinking phones 9 years after it launched
30
This article may contain personal views and opinion from the author.
If you haven't noticed of late, the latest iterations of iOS and Android heavily leverage gestures with their user interfaces – something that a now defunct mobile platform was known for notoriously implementing. It's almost unbelievable to know that the Palm Pre was
launched almost 9 years ago
, which in the smartphone industry is a really, really long time. Looking back at what it helped to establish, there's no denying that it was simply one of those phones that was too ahead of its time.
It's almost unbelievable to know that the Palm Pre was launched almost 9 years ago.
One look at the Palm Pre when it first came onto the scene, its polished stone resemblance was a sight to behold back in 2009 – more so when it featured a portrait sliding QWERTY keyboard. For Palm, it was its most radically designed smartphone, setting itself apart not only from Palm's line of devices, but from all smartphones in general. Even more impressive, the Palm Pre featured wireless charging, which is a feature that only recently became akin to mostly high-end smartphones nowadays.
While the phone's specs weren't ground-breaking for a smartphone during its time, it's memorable for the software that Palm meticulously developed. Palm's webOS was something truly different! And it's really ironic how iOS and Android today adopted many of webOS' signature looks and features. The cards view we get in both mobile operating systems was something that webOS brought along back when it was introduced in 2009. Moreover, webOS heavily leveraged a ton of finger gestures for users to navigate around the platform. From the swipe up gesture that "minimized" apps into their card view, to swiping away to close those apps, a lot is owed to the fundamental principles of webOS.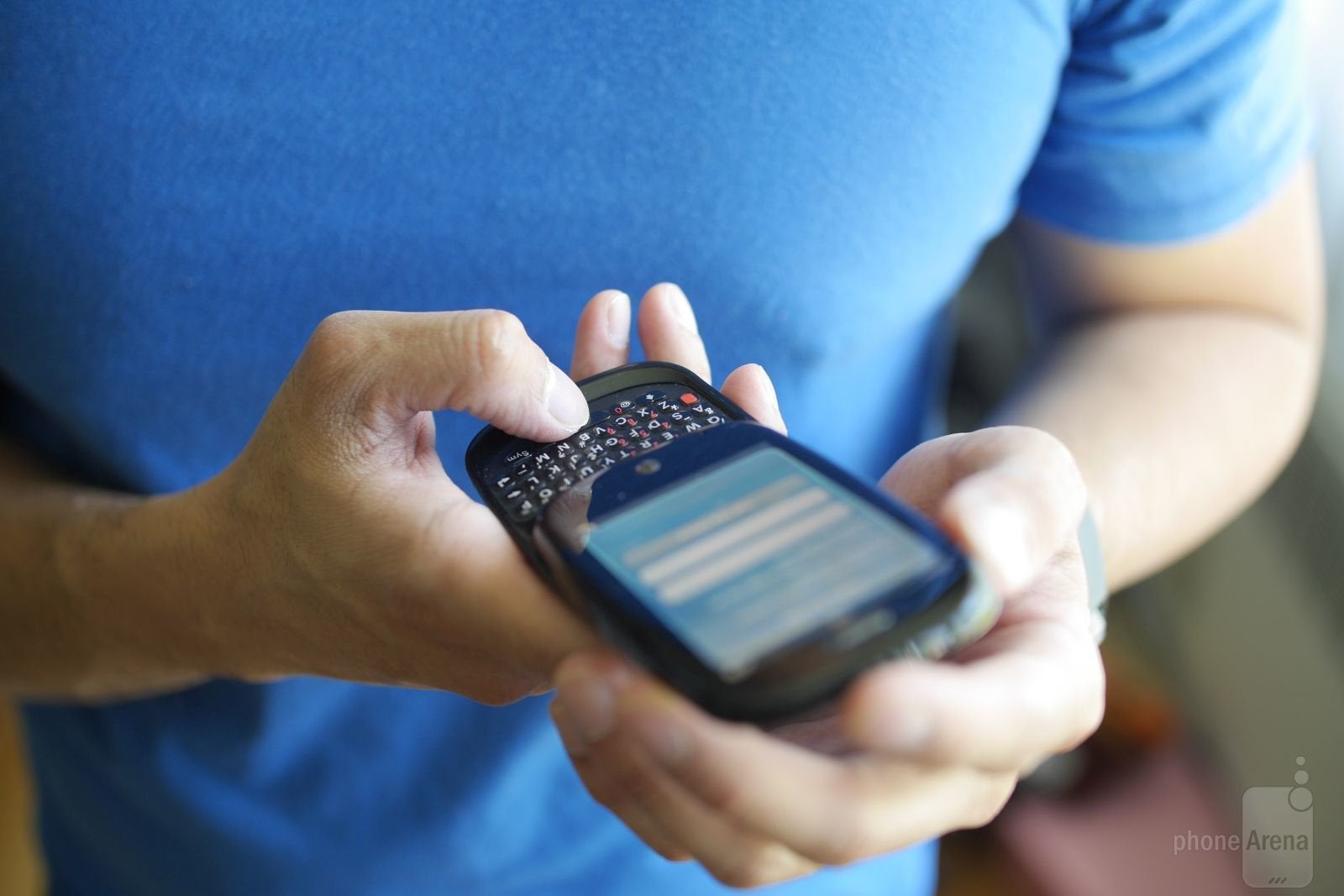 It's amazing how the Palm Pre, for a smartphone launched back in 2009, was able to establish some of the most fundamental platform ideologies that were only recently reimagined.
Above all, though, the Palm Pre was ahead of its time thanks to its "Synergy" groundwork – something that intelligently populated the correct information with your contacts. Essentially, Synergy helped to merge your data from all your services, whether they were email, instant messaging, or just general address book information, Synergy just took the hassle of managing all of that on our own. There was also the universal search that webOS offered, which is yet another staple feature in today's smartphones.

However, we do recall how Palm was trying to sell us the vision of the future with Synergy – how a personal digital assistant of sorts could intelligently aid us. It reminds us of all the talk we have now about artificial intelligence. Palm sold us on the idea of how one day webOS can detect that you've snoozed your alarm too many times and automatically send text messages to the folks you're scheduled to meet up with – to tell them that you're going to be late. And that's all accomplished with Synergy's potential capabilities!
As we all know, we never got to that point with webOS, which is a shame because the platform was undeniably ahead of its time. Quite frankly, it's still unbelievable that the Palm Pre was released 9 years ago. Just think about the possibilities if webOS somehow managed to survive and thrive. Then again, today's mobile platforms have clearly adopted many of webOS' features, which shows why the Palm Pre is a testament in being regarded as one of the most revolutionary phones ever to be imagined.