The OnePlus 5T will be more expensive than the OnePlus 5
14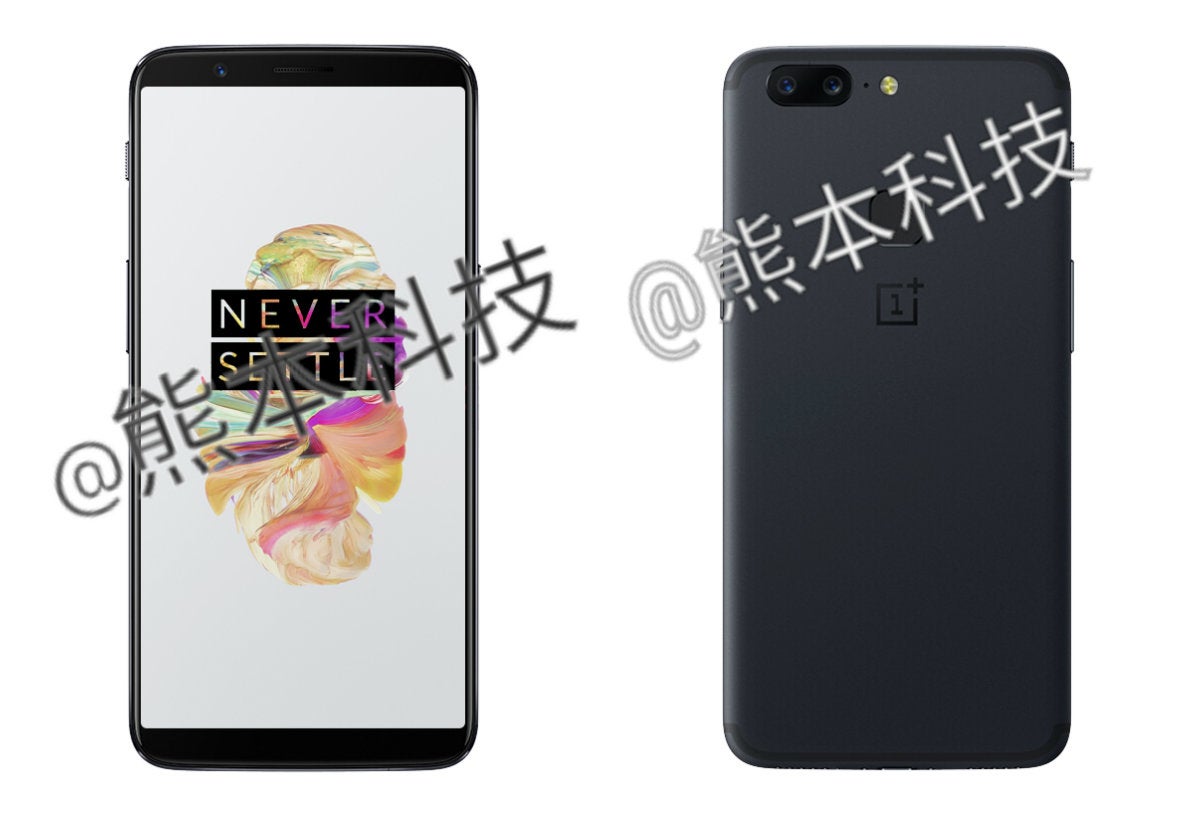 Ever since the first rumors of a
OnePlus 5T
started circulating, a couple of questions have been on our minds — what kinds of hardware upgrades should we expect over the
OnePlus 5
and are we going to see another price hike?
The OG
OnePlus One
launched with a $299 price tag, but every consecutive model has seen a small increase in cost. That's how we ended up with a $479 price for the OnePlus 5, which, to be fair, is still an amazing deal, considering the current climate in the smartphone world.
Last year's
OnePlus 3T
had a base price increase of $40, which is why people are expecting the same of the OnePlus 5T. And while
a rumor from yesterday
claimed that the new handset will retain the very same price tags as the OnePlus 5, the company's CEO Pete Lau seems adamant on making it very clear that the 5T will actually be a bit more expensive.
Mr. Lau has taken to Twitter to say that smartphones are constantly getting better, but the cost of their components is also rising. He then finishes it off with a promise that OnePlus fans will still appreciate the new device.
Cost of smartphone components is rising, but phones are also getting better. OnePlus users will appreciate what's coming.

— Pete Lau (@petelau2007) November 8, 2017
So, we're pretty sure that this is a very, very direct hint that we are to expect a small price bump. Supposedly, Mr. Lau wants to avoid any backlash generated by false leaks and rumors. But very recently, he overtly confirmed that
the phone's price won't exceed $600
, so we wouldn't be worried about the OnePlus 5T entering the ballpark of a mainstream flagship smartphone just yet.
If we were to make a broad prediction, we'd say that a $40 base price increase sounds about right when looking at past OnePlus releases. So, around $519 for the 64 GB OnePlus 5T and $579 for the 128 GB OnePlus 5T.
Are these prices a bit too much? Or do you feel that OnePlus still has plenty of price headroom, considering that the modern flagship seems to be aggressively pushing the $900 boundary?