The OnePlus 5 has literally the same display panel as the OnePlus 3T
6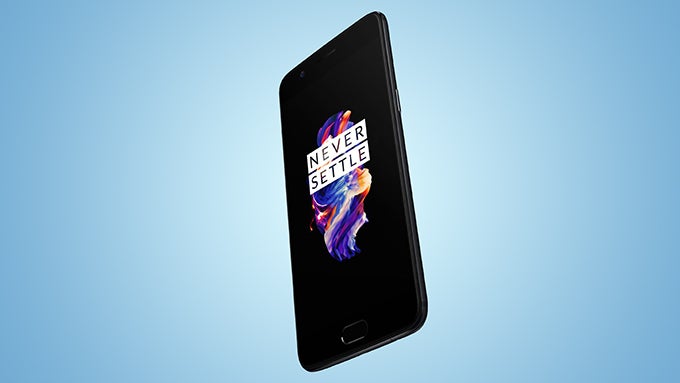 "Perfecting every detail" is something OnePlus claims to have done with the design of its latest flagship,
the OnePlus 5
. Which is funny, seeing as the device is
strikingly similar in visual design
both to Apple's iPhone 7 Plus
and
Oppo's R11. And things get even more interesting once you find out that OnePlus put literally the same display panel inside the 5 as it did with the 3T before it.
So yeah, the #OnePlus5 has the exact same Samsung S6E3FA5 display that was used in the OnePlus 3T apparently pic.twitter.com/HhH3chSyn5

— Roland Quandt (@rquandt) June 21, 2017
This is, to be frank, neither good nor bad news. The OnePlus 3T's display, being nearly the same as
the one found inside the OnePlus 3
, is actually one of the most accurate panels on the market (once you turn on the sRGB mode, that is). Considering the AMOLED panel OnePlus is using is pretty much the state of the art in AMOLED tech, and since they aren't producing their own displays or advancing the tech themselves, they are simply using whatever is available on the market (and there isn't anything better available yet).
Thus, OnePlus hasn't so much as touched one of the most important components of its latest smartphone between generations – on the hardware side, at least. As it turns out, the OnePlus 5 has newly-added support for the wide-gamut DCI-P3 color space, the same one supported by – get this – the iPhone 7. However, it's also worth noting that while the panel itself hasn't changed, the glass covering it has. That is to say, the OnePlus now offers Gorilla Glass 5, which is an upgrade over the 3T's Gorilla Glass 4-covered display.