The KFC smartphone is a real thing that exists now, apparently
16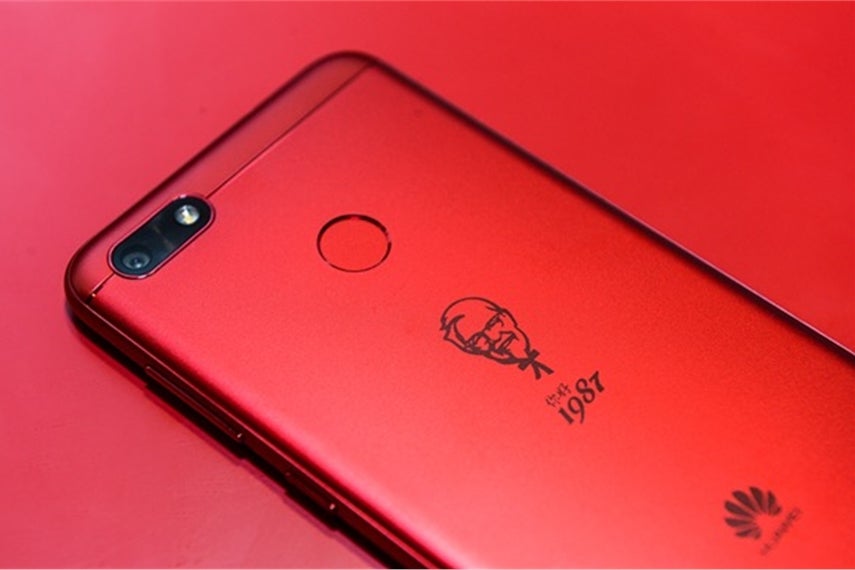 If you've ever caught yourself daydreaming about eating some tender, juicy chicken wings while idly staring at your phone, Huawei and KFC have teamed up to give you... something. A way to ease the cravings? Or maybe to amplify them, maybe — we couldn't tell you if we tried, but the end result is a bright-red, KFC-branded smartphone, complete with a portrait of Colonel Sanders himself etched into its back.
Curiously enough, the phone is listed as a variant of the
Huawei Y7
, despite the two having almost nothing common, both in terms of specs and design. Inside you'll find a Snapdragon 425 SoC coupled with 3 GB of RAM and 32 GB of storage, as well as a 5-inch 720p screen, and a 13 MP rear camera. And the Colonel's warm, loving embrace.
The phone, of which only 5,000 units will be made, has been available exclusively in China since last Friday, July 7, and can be bought either from the KFC app itself, or from a flagship Tmall store (the latter applies to 'KFC members' only, though). It costs ¥1,099, which works out to about $161.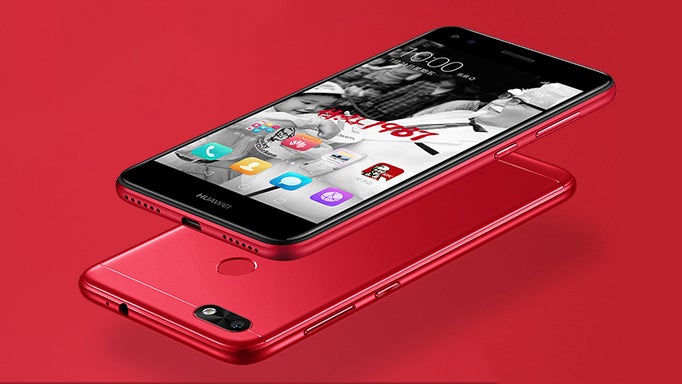 But the
brand synergy
doesn't just stop there: KFC's app will get an exclusive feature in China called K-music, which lets users listen to curated music when inside a KFC restaurant. The feature will be exclusive to Huawei devices until the end of the month.
Branded smartphones are nothing new (the official press release says as much, listing off stuff like that
Pirates of the Caribbean Galaxy S8 edition
), so here's a different question instead: why China? Sure, the official narrative is that since the two companies both started their business in China in the same year (1987, 30 years ago today), but that sure looks like grasping for straws to us.
Meanwhile, just slightly eastward lies Japan, a country infamous for its love of KFC, to the point where eating it is actually a Christmas tradition — surely such a marketing stunt would do better over there?
Recommended Stories