The Huawei VR headset one-ups the competition with 360 degree sound field
25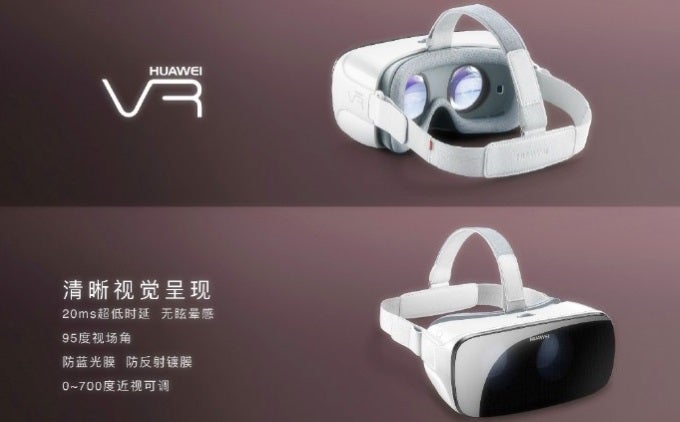 At the Shanghai launch of
the new Huawei P9 and P9 Plus smartphones
, it became apparent that the Chinese mobile mogul is looking to enter virtual reality headset territory. It introduced its own spin on the concept, safely titled the "Huawei VR". It seems quite familiar to
the Samsung Gear VR
in style and principle, with its sci-fi design and frontal slot for a large-screen phone – in this case, the P9, the P9 Plus, and the Mate 8.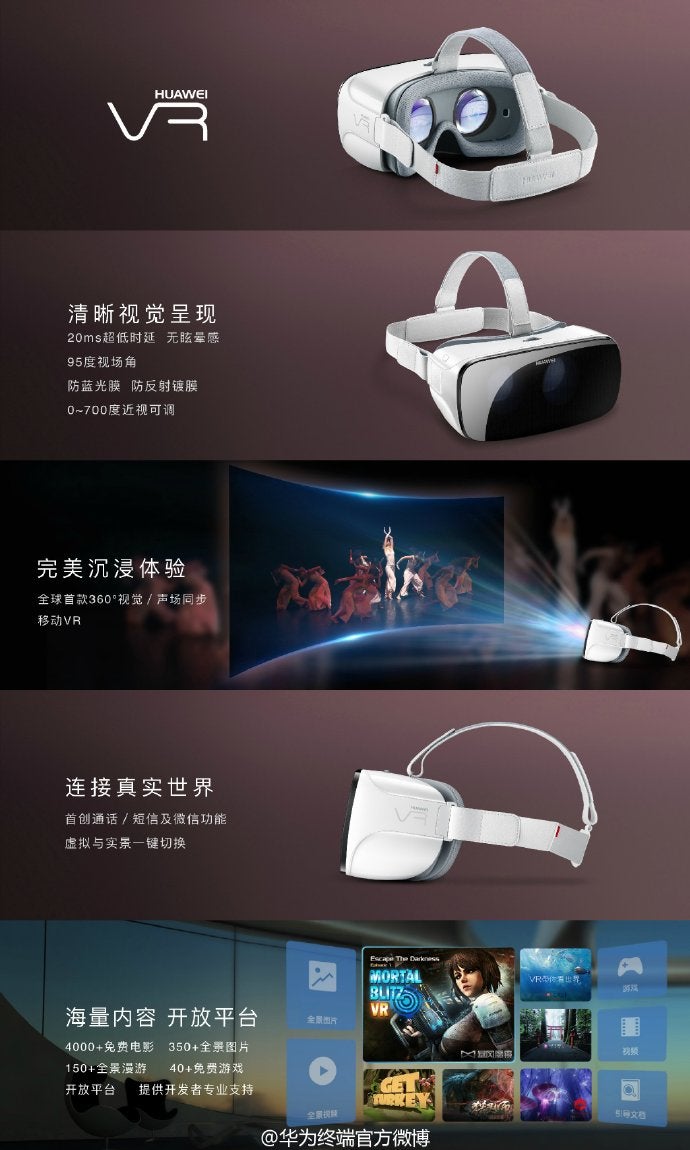 That's not the interesting part, really. These spectacles' special party trick is a 360-degree sound field, which Huawei claims is a first for VR headsets. If the VR experiences you'll be enjoying have surround sound and you got a pair of decent earphones, you'll get the illusion of sound coming at you from all sides. Huawei says users won't be able to wear glasses underneath the headset, though, but its adjustable lenses can compensate both for short-and-nearsightedness, so this shouldn't be a problem.
The Huawei VR offers a 95-degree field of view, which is adequate and good for competing with the Samsung Gear VR's 96-degree FOV. The Chinese hot-shot is prepared to tackle its competitors on the software and content front too, offering some 4000 free movies (but most of them probably won't be VR videos), over 40 games, over 350 panoramic images and over 150 virtual tours.
Alas, Huawei didn't announce a release date, nor a price, so anyone on the lookout for one of these headsets will have to wait for more details. We presume the company will sell or bundle the headset anywhere its P9 smartphones are sold, which excludes the U.S. for now.
via
Engadget