The HTC U11 supposedly squeezed in more sales than its predecessors in less than a month
31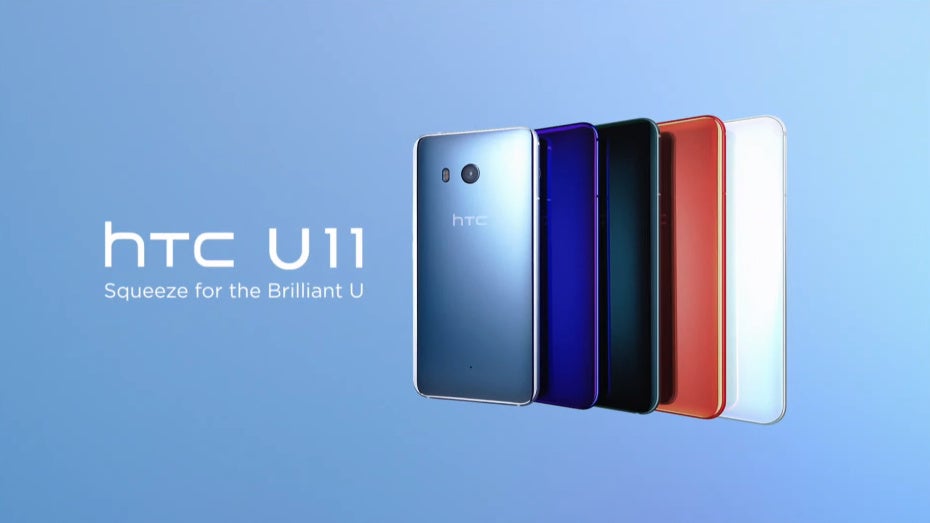 Focus Taiwan reports the new
HTC U11
smartphone has already outsold both its predecessors, the HTC M10 and M9, in less than a month on the market. The information comes directly from the president of HTC's smartphone and connected device division, Chang Chia-lin.
According to the director, HTC's smartphone business is facing the challenge of a homogeneous market where increased sales won't always translate to increased profits. As part of its strategy to combat this, HTC is re-focusing is research and development efforts on preparing the launch of 5G services by year 2020.
Additionally, HTC will further reduce its operating costs and limit its new smartphone introductions to three or four devices per year.
In related news, HTC Chairwoman Cher Wang is looking towards a promising financial year for the company. The virtual reality business it has is said to be enjoying an excellent opportunity in a rapid-growing market. Wang claims HTC's Vive headset is considered the best out there, and the company would like to hold onto this position of success and influence.
ALSO READ