The HTC U Ultra with a sapphire finish will first be available for pre-order in mid-February in Taiwan
5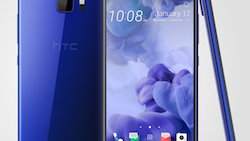 The
U Ultra is HTC's latest flagship smartphone
, and although it's certainly an interesting breed with a curious assortment of features, there's still a lot of potential there for it to be the smartphone that HTC needs. Pre-orders for the phone officially went live earlier this month when it was first announced, and shipments are expected to start going out at some point in March. The U Ultra is a premium handset in pretty much every way, but one of its most distinctive features has to do with its display. The normal variant of thew HTC U Ultra, the one that's currently up for pre-order in the US, boasts a screen that's made out of Corning Gorilla Glass 5. Gorilla Glass has proven time and time again to be excellent at preventing scratches and cracks, but if you want to take your screen protection up to the next level, HTC also announced a limited edition of the U Ultra that will feature a sapphire glass display.
The sapphire variant of the U Ultra initially didn't have any exact release details, with HTC simply saying that it would be available for purchase at some point later this year. However, the company's official website in Taiwan now features the sapphire HTC U Ultra with 128GB of internal storage on its homepage with a note that pre-orders will officially go live in mid-February. The phone features a price tag of NT $28,900 and when you convert that to USD, you're looking at a cost of around $920. This makes the sapphire variant of the U Ultra certainly one of the most expensive smartphone options on the market, but in addition to the sapphire display, HTC is also throwing in a free leather case, power bank for charging the phone, and a key ring in a fancy bit of packaging.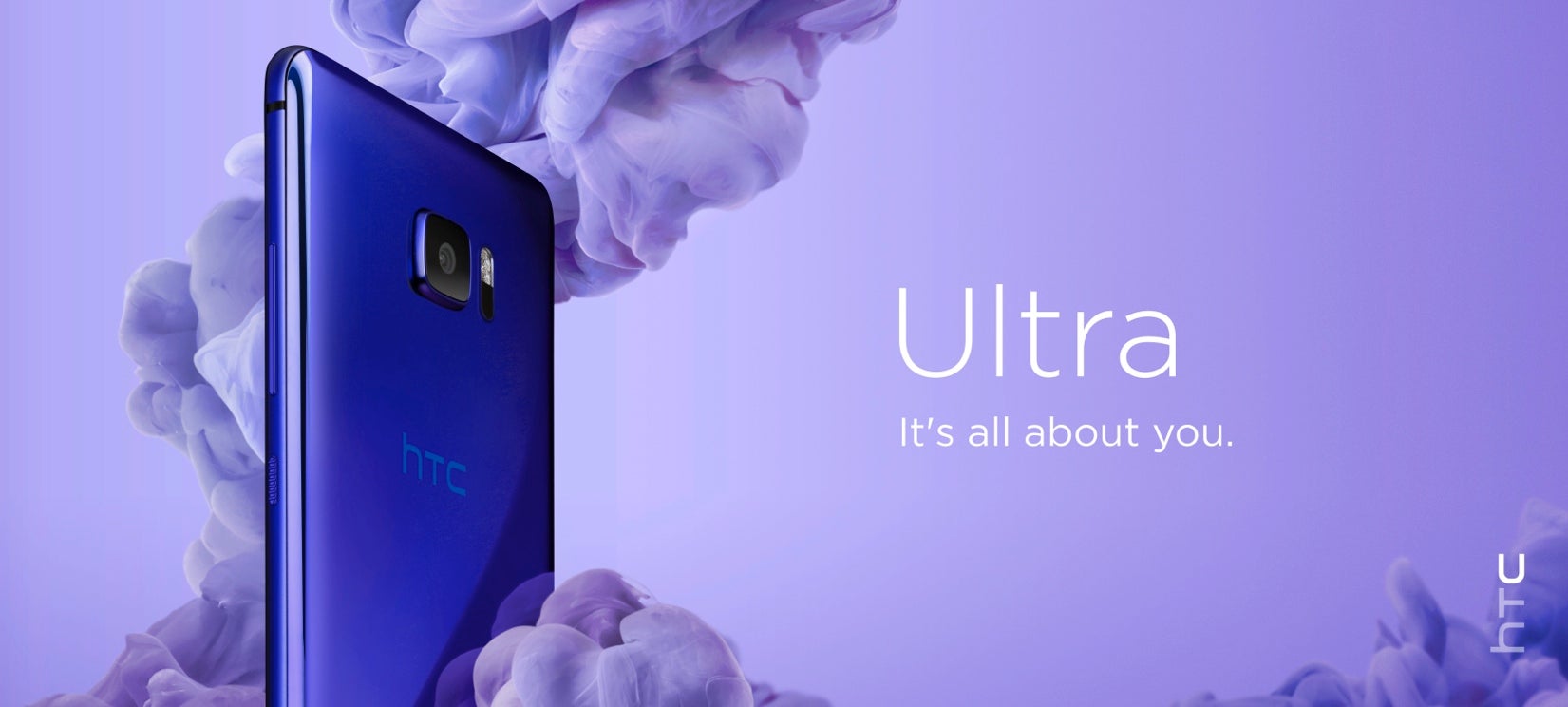 Shipments of the sapphire U Ultra are expected to go out in either late February or early March, and this lines up nicely with the planned release for the regular variant of the U Ultra here in the States. There's currently no mention as to when pre-orders for the sapphire model will go live in the US or anywhere else outside of Taiwan, but if and when it does, expect to pay a bit of a premium for the phone.
If you do happen to live in Taiwan and are dead set on being among the first to pick up the sapphire HTC U Ultra when it's officially up for grabs, you can head over to HTC's website and register to be notified when pre-orders do go live.