The Galaxy S8+ model with 6 GB RAM will cost more than $1,000 (Updated)
30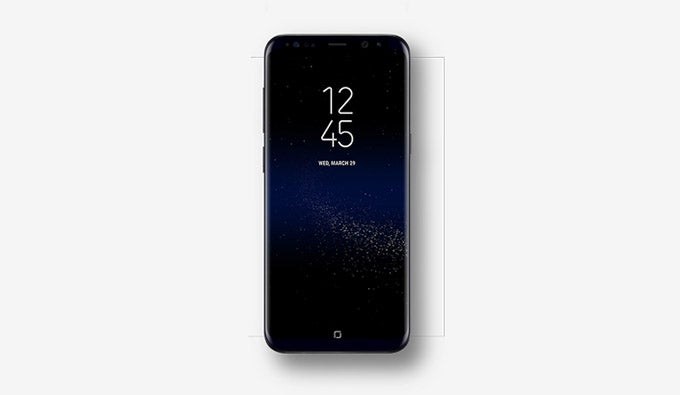 Update: As reported by Android Authority, the 6 GB S8+ model also appears to be available for pre-order in South Korea. The article has been edited to reflect the new information.
If you were one of the many people lamenting Samsung's rumored decision to release
6 GB RAM versions
of its new Galaxy S8 flagship duo in China only, this piece of news is almost certain to make you feel better: pricing for the larger model, the S8+, has been revealed, and it's a hefty sum of 1,155,000 krw, which amounts to about $1,030.
Ouch
.
Like we heard previously, the model will also come with expanded internal storage as well, bumping the normal 64 GB up to 128 GB. So far, the only color option for this version of the device appears to be Midnight Black. Pre-orders will also come with a bundled Samsung DeX dock, whereas Western ones
come with a free Gear VR instead
.
The move to sell the 6 GB RAM version of the S8 in China only is widely interpreted as an answer to local brands, such as Vivo and Oppo, whose latest devices have also featured similar specs. It's still widely debated whether that much RAM is actually needed in a smartphone: just a couple of weeks ago, a Huawei executive
claimed that 4 GB is more than enough
(though the 6 GB-equipped
P10 Plus
somewhat disproves that claim). In any case, the high price would have likely driven away most potential customers anyway, so it's no surprise the device variant isn't seeing a worldwide release.
Recommended Stories