The Galaxy S8 costs more to manufacture than rivaling handsets
22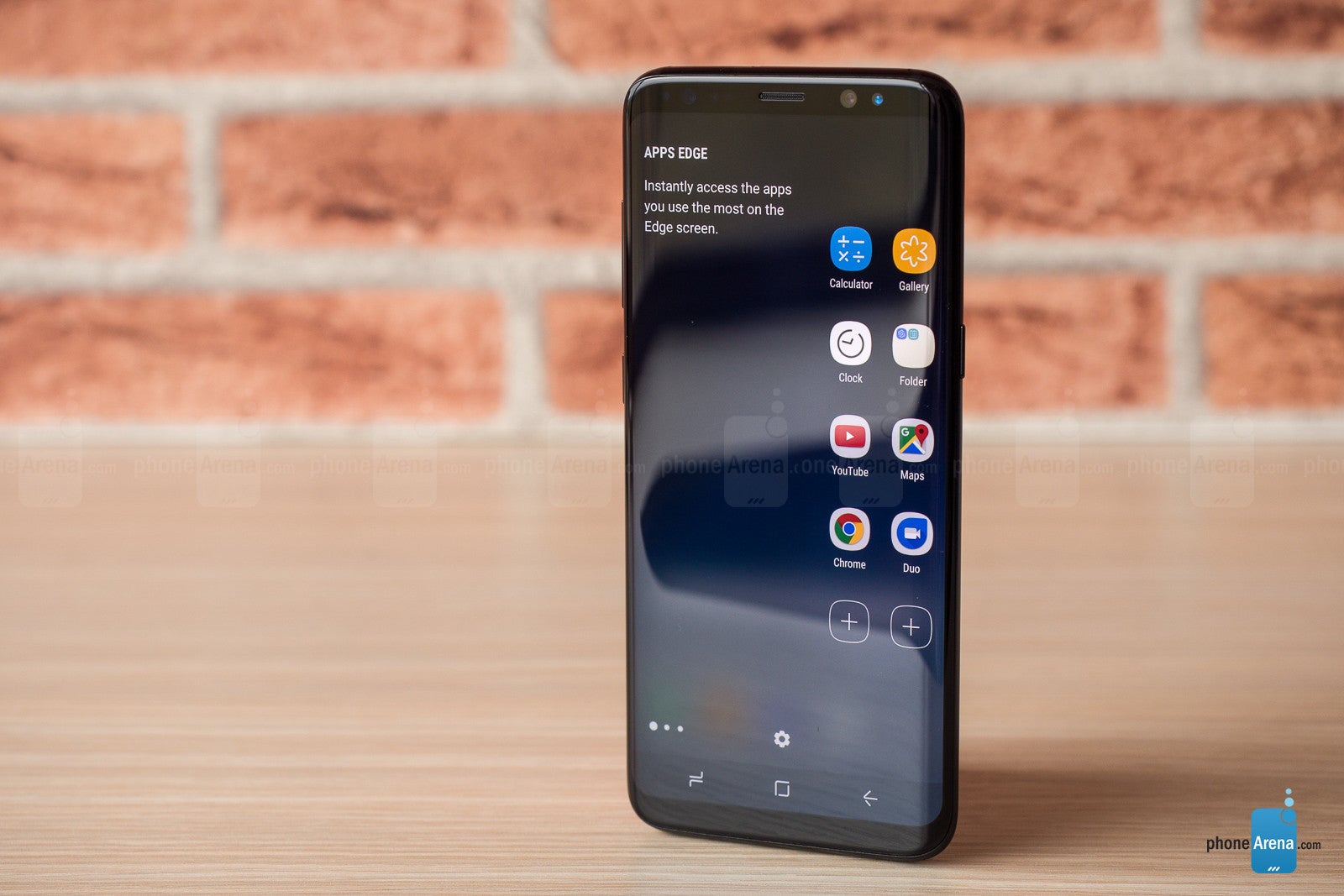 Samsung has not spared expenses in bringing the Galaxy S8 to fruition
Samsung's
Galaxy S8
and
S8+
are unquestionably the most eagerly anticipated handsets of the year so far and finally, early adopters are beginning to get their hands on the first batch. The S8 duo's internal hardware
ticks most of the flagship boxes
, and the general response to the tweaked design has been positive. All this craftsmanship doesn't come cheap, though, and while the S8 and S8+ are unsurprisingly among the most expensive handsets on the market, they also cost more to make than other top-enders.
Research firm
IHS Markit
has crunched the numbers, and estimates that components of the 64-gig Galaxy S8 have set Sammy back $301.60, with the necessary cost of manufacturing raising the total figure to $307.50. By IHS' calculation, this is $36.29 higher than last year's
Galaxy S7 edge
, and $43.34 up on the standard
Galaxy S7
. Given that the S8 starts at around $720, though, it's fair to say that Samsung's mark-ups appear healthy at first glance.
IHS Markit hasn't gotten around to scrutinising the Galaxy S8+ costs as yet. With its larger, 6.2-inch display and higher-capacity battery, it's safe to assume the S8+ is the more expensive to produce—even moreso
the elusive 6 GB RAM model
.
From the Infinity Display and iris scanner to the Snapdragon 835 chipset as its driving force, Samsung has furnished the new Galaxy S8 with myriad tweaks across the board. The upgrade to 64 GB of base-level storage has also bumped Samsung's costs up, and given how much music, video, app and game content now available to
hoard
consume, this is a very welcome move.
Even with a hefty price tag, the S8 and S8+ look likely to be a major hit, which begs the question—are you joining the party? Let us know in the comments below and if you're still on the fence, be sure to check our
review of the Galaxy S8
and
S8+
.