The Galaxy S8+ with 6GB RAM is now a unicorn, even for early adopters
21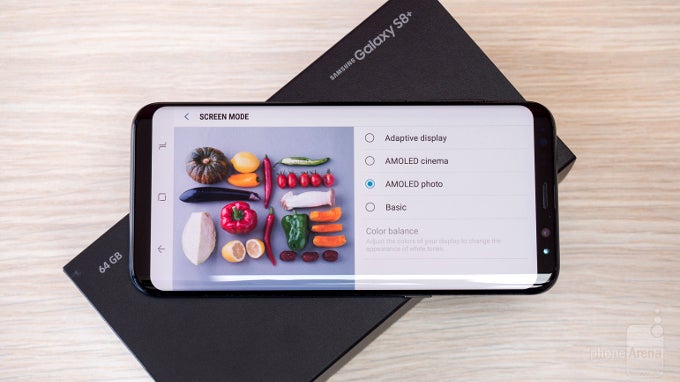 As you may know from previous publications of ours, a beastly
Galaxy S8+
model with
6GB of RAM and 128GB internal storage
exists, but is exclusive to South Korea and, later on, the Chinese market. During the preorder period in Korea, it went out of stock for five days, despite the hefty price, equivalent to about $1020. The initial batch of 150,000 units apparently wasn't enough to meet demand for the souped-up version, and now additional reporting says that even that set is facing early supply bottlenecks.
As if to provide a tangible proof, those who track the
Galaxy S8
and
S8+
activations after the phones started to ship ahead of schedule on Tuesday, say that the numbers have dropped drastically from 210,900 on the first day, to just 63,400 yesterday, and much of the drop can be attributed to supply constraints of the 6GB/128GB version. The total preorder amount for the S8 and S8+
topped one million units
, which is a record for a new launch in South Korea, and Samsung is evidently able to sell the handsets there as fast as it can make them.
As for the 6 GB Galaxy S8+, well, that second batch may remain a unicorn for at least another month, it seems, so whoever scored one during Tuesday's early shipping spree, may have a field day with it on eBay and some crafty international shipping offer.